Bread Coffeehouse is known for service and hospitality on the campuses of Emory University and Oxford College in Georgia. The houses provide live music, good food, Bible study, storytelling, and of course a healthy amount of homemade fresh bread. This is a different kind of campus ministry in that food and hospitality really are the main event. 
With about 250 students, Bread Coffeehouse enjoys a strong relationship with the institutions of Emory University and the Oxford campus. Oxford campus is a two year college located in Oxford, Georgia that feeds into the Atlanta Emory campus. Bread at Oxford provides students an opportunity to experience community and have continuity as they transition their junior year to the Atlanta campus. 
Over the past 3 years Bread staff have maintained a low turnover rate. There is a strong sense of team as family, good understanding, and healthy relationships. They're very intentional about "family time" – a weekly hour that is held sacred and holy to hang out with one another and not talk about work. They take time just to talk about life, family and dreams, hopes, and fears. 
Deepening one's faith and growth professionally is a high value. In the past three years, two staff members have completed master's degrees! Joining this team would be mean joining a family that will deepen and strengthen your ministry skills while providing space to grow in your love for God through sabbath practices and finding healthy rhythms. 
Staff fundraises 100% of their salaries and operating expenses. Due to recent growth, Bread is hiring on both campuses. Internships are available every year. Staff members make 3 year commitments.
– 1 teammate – 3 year commitment 
– 2 interns – 1 year commitment
– 1 teammate – 3 year commitment
– 1 intern – 1 year commitment
Bread Multiply:
– 1 teammate – 3 year commitment
– 1 intern – 1 year commitment
Bread Multiply is a new start up team for a new Bread Coffeehouse. Email Chris at Chris@breadcoffeehouse.org to find out more!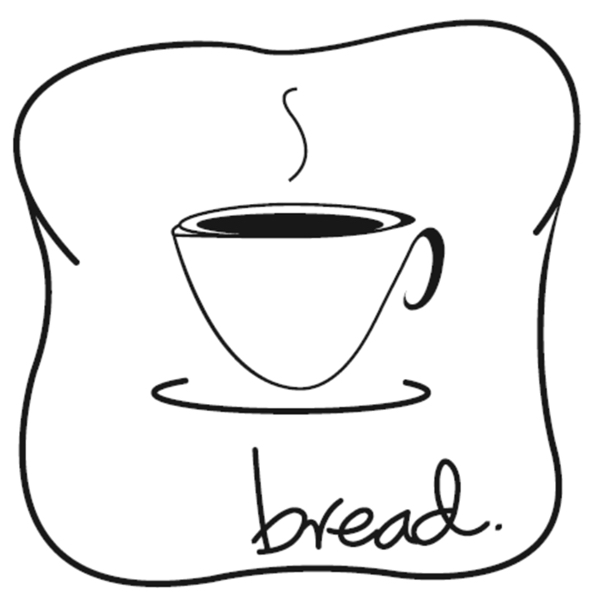 Bread Coffeehouse
Ministry Profile