About Us
All are welcome just as they are. This is a place for the misfits, outsiders, those that don't have a place, the nones and uns. We like to have fun and get silly. It's a place where people would be accepted into, supported in, and grow in a community without knowing anything about Jesus where they can be free to learn about Jesus at any pace. We are people who have found peace, hope & joy in Jesus. We are here to love and serve, not to judge or condemn. If you want to know more, please ask! When talk is cheap, our sermon is hospitality. Welcome to our home.
Contact Information
2897 North Druid Hills Rd NE #247
Atlanta, GA 30329
United States
Directions
Chris Beirne
Director
Our values
Mission minded

Discipleship

Partnership focused

Diverse
Get to Know Us
text
Only encouragement is to grow
Bread Emory & Oxford Fall Retreat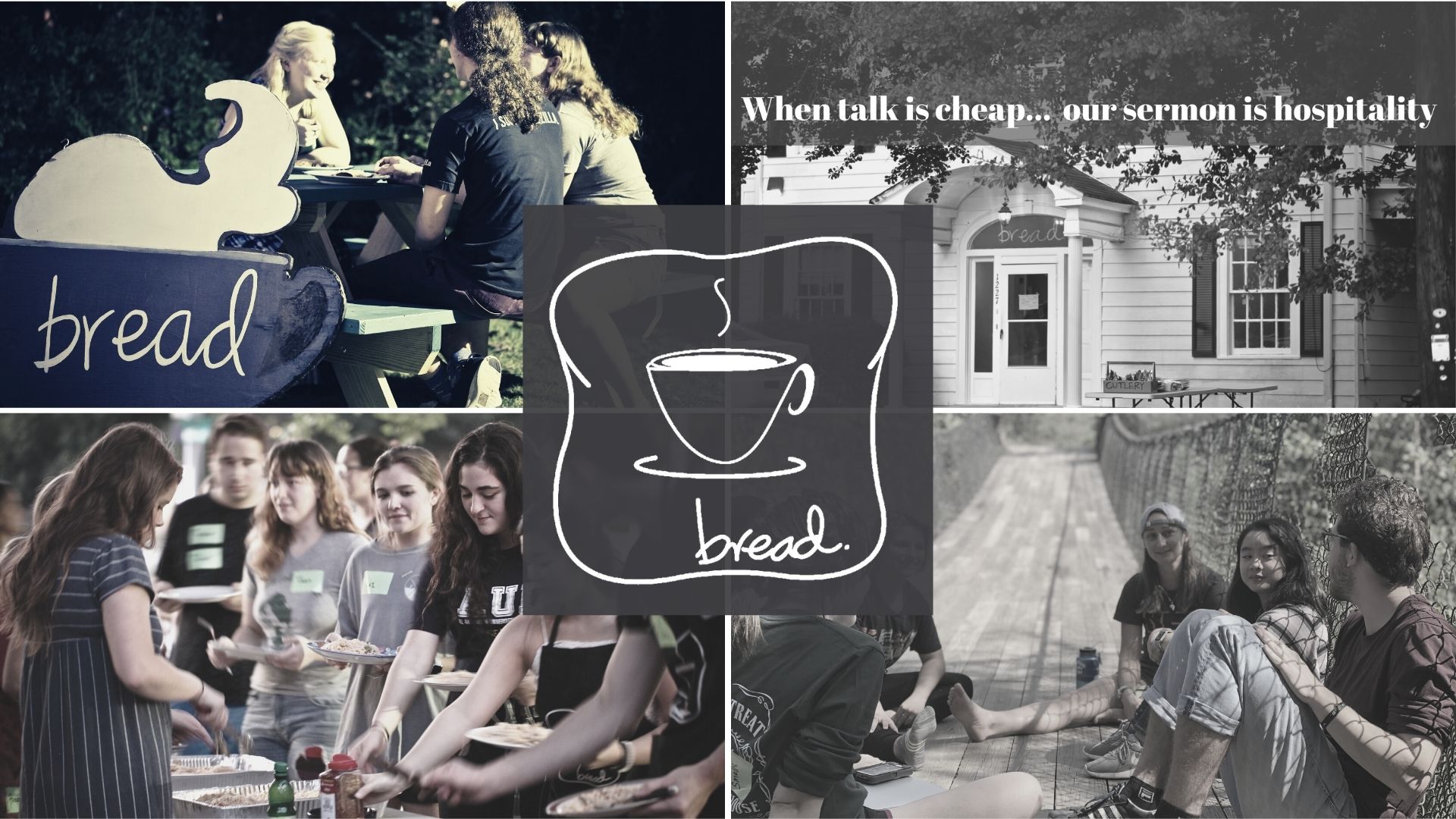 Known for good food, music, and storytelling.
Join Our Team:
Who we are, what we do, and how to get involved at Bread.
4 min