Mission Statement:
The purpose of West Hills Christian Church is to worship God, to care for one another, and to bless the world.
Position Summary:
The director of student ministries at West Hills Christian Church (WHCC) is a part-time, 20 hours per week position. The director of student ministries must exhibit a heart for student ministry and the Church. He/she must display ability in key areas related to the position such as teaching, mentoring, delegation, organization, etc. He/she must be able to demonstrate excellent communication and people skills in working with middle and high school students, ministry team members, church staff, church leadership, and the general church congregation. He/she will work under the supervision of the elders and will receive guidance from the senior minister. He/she will work alongside the children's director and other members of the leadership team in order to ensure that all youth programs work well together and fit in with the overall mission of WHCC. Above all, he/she will strive to meet the objectives put forth in the WHCC mission statement both personally and professionally.
Duties and Responsibilities:
Cultivate mentoring relationships with our middle school and high school students.
Maintain meaningful relationships with our middle school and high school students by attending school and sports activities and by visiting them in their homes and in other community settings.
Oversee all weekly programs, which may be either combined or separated, for our middle school and high school students. Although the student ministries director does not necessarily need to personally lead each class and activity, they will have ultimate responsibility for their organization and implementation ultimately lies with him/her.
Plan and implement quarterly entertainment, spiritual growth, and/or service events for middle and high school students and submit these events to the church staff and leadership for prior approval and inclusion in the church calendar and bulletin.
Recruit and train sponsors and teachers for our middle school and high school programs.
Maintain a positive presence on social media. Engage students where they spend their time online while remembering to reflect the church's mission.
Seek out ways to connect with youth in the Bristol community-at-large and network with other youth ministry professionals in Bristol and the surrounding communities.
Become a member of WHCC, support the mission of WHCC, and become in involved in the programs of WHCC.  Seek out ways to nurture your personal spiritual walk by attending a small group or regular Bible study, being in the Word, and using Christian resources to grow in your role.
Work with Appalachian Christian Camp (Camp ACC) at least one session each summer when possible and encourage youth to attend a session when possible.
Click the "Apply" button at the top to email John Hensley, who is directing the youth minister search at West Hills Christian.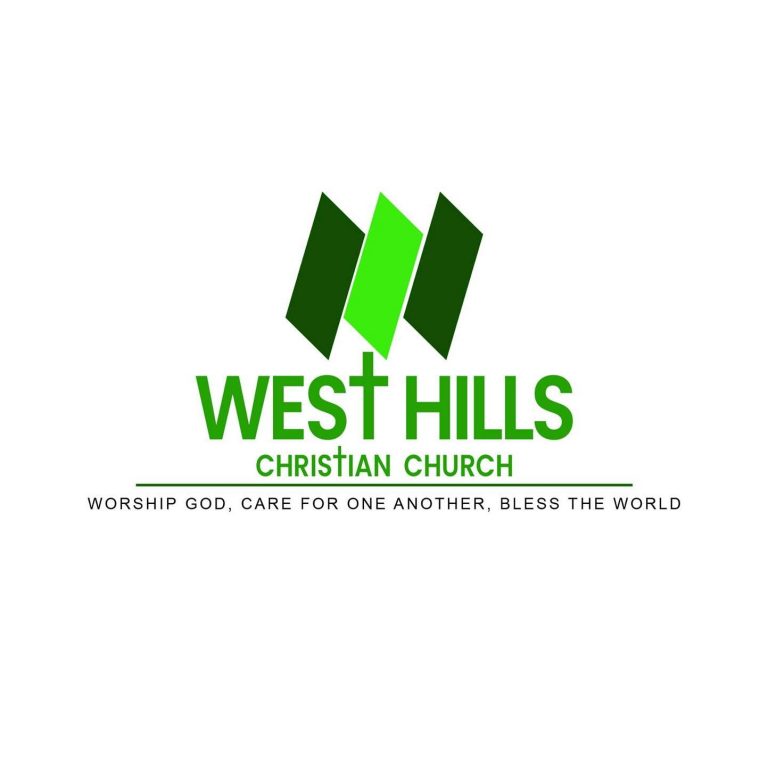 West Hills Christian Church
Community

Discipleship

outreach

welcome
Ministry Profile