Mission Statement:
The purpose of West Hills Christian Church is to worship God, to care for one another, and to bless the world.
Position Description:
The position of outreach and small groups director at West Hills Christian Church (WHCC) will be a part-time, 10 hours per week position. The purpose of this position is to improve small groups and outreach ministries at WHCC. While this position will have responsibilities involving all age groups, this position will especially focus on ministering to those who are in career age and middle-age adulthood. This position will be under the supervision of the elders with guidance coming from the senior minister.
Duties and Responsibilities:
Strengthen and coordinate the small groups and spiritual formation program for WHCC.
Identify and train small group leaders.
Develop curriculum for the small groups.
Lead a small group that targets career and middle age adults including WHCC's current Faithbuilders group.
Develop an outreach ministry that will draw people to WHCC and nurture them in their faith with a special emphasis on career and middle age adults.
Be part of the preaching team at WHCC and engage in conversations that lead those of us who preach and teach to greater spiritual depth and insight.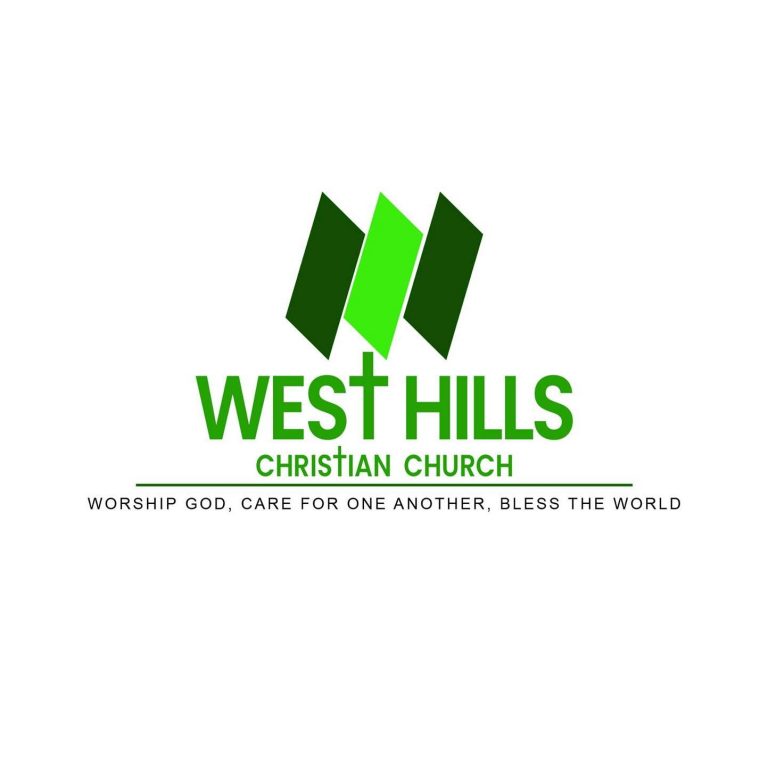 West Hills Christian Church
Community

Discipleship

outreach

welcome
Ministry Profile