Collective Church, a growing and creative church community in Frederick, MD, is looking for a new Communications Director. This new, full-time position will develop and lead Collective's digital and print communications platforms. The core responsibilities include:
Lead communications, marketing, and digital media projects
Develop and defend both the vision and voice of Collective
Utilize teams such as the Collective Photography team to generate intentional, engaging, and relevant content both for in-service experiences and social media
Collaborate alongside Collective Staff to contribute both in and out of weekend services
Join a staff that enjoys celebrating and growing together!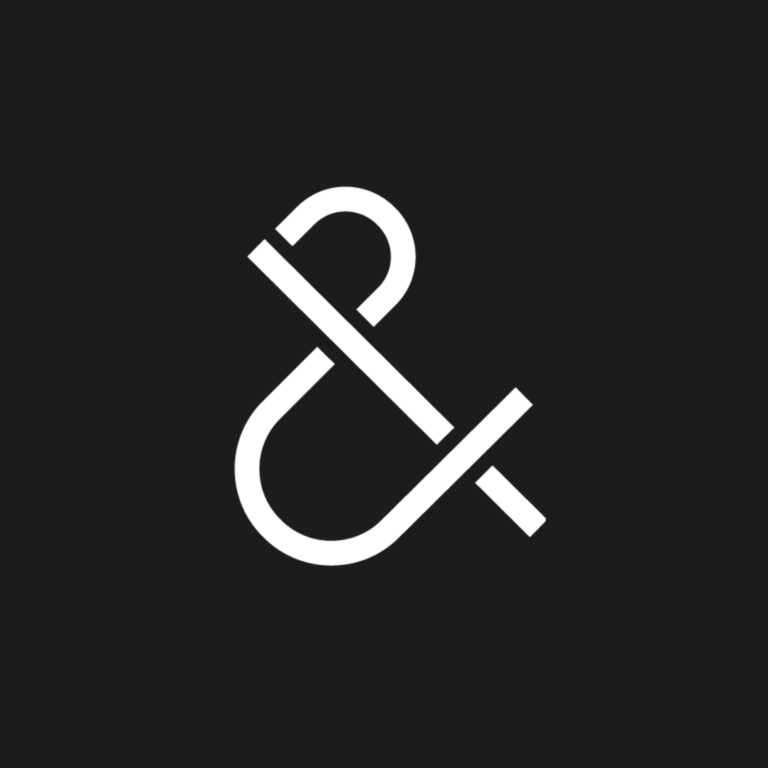 Collective Church
Ministry Profile