Stone Memorial Christian Church, located in Collinsville, VA, within an hour's drive of Roanoke, VA, Greensboro, NC, Winston Salem, NC and the Blue Ridge Parkway; invites interested applicants to apply for the position of Youth Minister, with a ministry focus on our Children, Youth and Families. SMCC is currently looking for someone who has a heart for both the children and youth of this generation.
Our staff currently consists of about eight members who are like family. We support each other and encourage our ministers to participate in continuing education and conferences. We're praying for applicants to prayerfully consider joining our family!
Duties and Responsibilities:
Train and Recruit Volunteers for efficient implementation of Church Programming
Provide Guidance/Counseling to Youth/Children and their Families
Help Youth/Children find individualized self-goals and assist in ways to achieve such goals while instilling a Personal Relationship with Christ Jesus
Plan and administer an array of Youth Programs/Events and Studies that instill the Vision and Values of Stone Memorial Christian Church
Encourage Growth and Involvement in Youth and Children's Studies/Events and Activities by having consistent and clear communication with Students, Parents, Church Staff and Leadership
Responsible for organizing, creating and compiling effective Sunday School Curriculum for his Ministry Focus of Children and Youth
Participate and contribute to all Staff and Church Leadership Meetings
Guide and encourage Spiritual Growth and Personal Relationships with Christ within Students involved in Youth/Children's Ministry
All Programming and Studies need to have a primary focus on Spiritual Growth and instilling a Personal Relationship with Christ Jesus
Fosters relationships within Youth/Children's Ministry, but has a vision to outreach within the community and work on numerical growth and desire to increase attendance within his areas of Ministry
Create Outreach Programming and Events that encourage Church wide Participation
Skills and Qualifications:
Has an evident and proven personal relationship with Christ Jesus

 

Have excellent Communication and Interpersonal Skills along with maintaining a positive attitude with Children/Youth he is ministering to as well as with Staff, Church Leadership and Congregates
Excellent computer knowledge/skills and forethought, especially in creating ways of technological outputs for aiding in teaching Students to better their relationship with Christ Jesus
Ability to be relatable to Students in which he is Ministering to
Excellent Organizational and Communication skills
The ability to Supervise and give clear directions to both students and those whom will be serving/volunteering within Ministry Focus
Strong Management and Leadership Skills
Comfortable and capable of Teaching/Preaching religious messages for his Ministry Focus audiences
Support and willingness to follow the Vision and Creed of Stone Memorial and its Leadership
Proficient in Evangelical Studies and the ability to adapt for Children and Youth

 
Download Full Job Description Here. 
To Apply:
Please send a Ministerial Resume and Cover Letter to tmerm58@gmail.com. The review of received applications will begin the last week of July, 2022.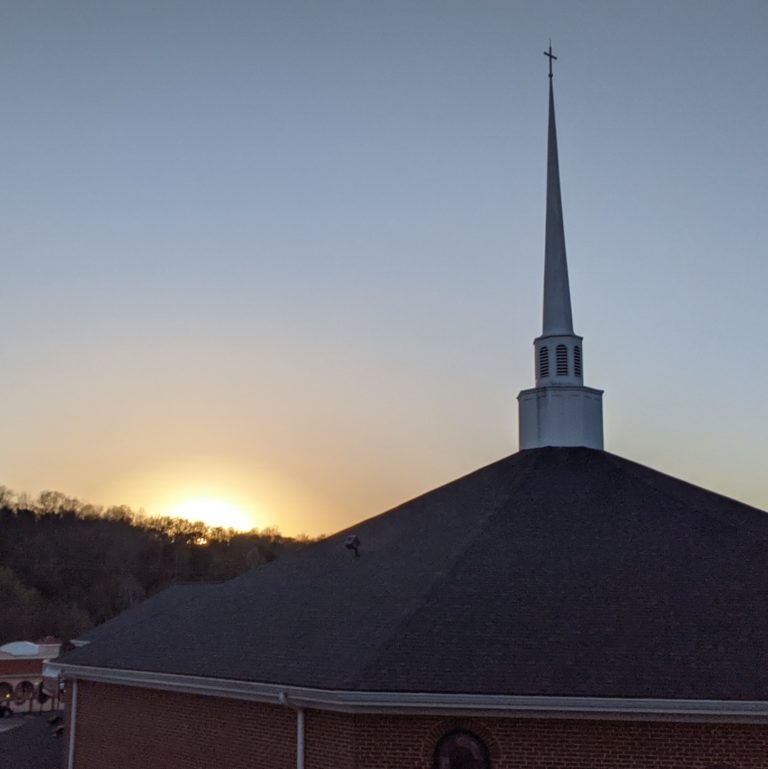 Stone Memorial Christian Church
Bible Study

collaboration

Community

outreach

service
Ministry Profile