We are searching for the right person to come alongside KCC to help us by providing leadership for all aspects of our church's student ministry, 7th grade-college. This person will work on a team with others to ensure the discipleship of students and provide ministry to their families. Essentially, the right person will provide leadership in planning, conducting, and evaluating a Christ-centered ministry for middle school, high school, and college students.
This position would be great for the enthusiastic student or recent graduate. Ideally, this person would have at least a college degree in ministry, general theology, or a similar focus. You must have a proven track record of being Christ-like in your character, exhibiting effective servant-leadership, and being discipleship minded. Ministry experience is a plus! If this sounds like you, we invite you to send your resume!
Resumes or questions can be sent to Joe Druga at Joe.Druga@KimballChristian.Church.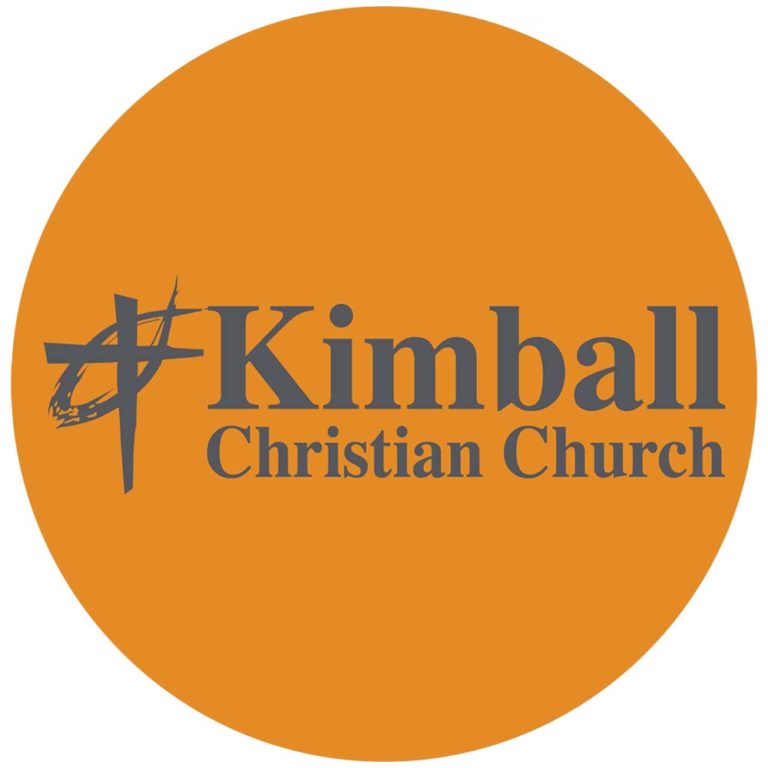 Kimball Christian Church
Community

Prayer

spiritual growth
Ministry Profile