Discovery Christian Church is a "belong before you believe" church made up of committed followers of Jesus, as well as unbelievers, skeptics, and people whose faith is best described as "rusty."
The Youth Pastor is responsible for creating environments where students and adult volunteers learn and serve together. This includes programming that reflects the vision and values of Discovery in ways that are creative, inclusive, and fun.
Youth Pastor's Job Duties:
Build teams of caring adults/students that provide leadership and supervision for programs and events for students in two programs: Middle School (6th-8th) and High School (9th-12th).

 

Provide age-appropriate instruction and affirmation of key developmental, educational, and spiritual milestones in the lives of youth and their families.
Manage financial, personnel (paid and volunteer), equipment, and facility resources to provide a positive experience for youth at Discovery. This includes the development and administration of policies and procedures that promote effective best practices for the well-being of all ministry participants.

 

Promote participation by a diverse group of appropriately screened and trained volunteers in support of their need to grow, learn, serve, and find affirmation and community

 

Participate in Discovery's residency program by coaching a resident who has been accepted into the youth track.

 

Encourage youth and adults to use their creative abilities and talents to serve in ministry.

 

Manage and maintain the youth ministry's partnership with Praying Pelican Missions in Costa Rica and prepare for summer mission trips with Global Missions Director.

 

Collaborate with Children's Pastor and Director of 1829 (young adult ministry) to continue to develop continuous discipleship from birth-adulthood.

 
Qualifications:
Formal training from a college or seminary, with an emphasis in Biblical studies and practical ministry. Ministry experience, or formal educational training, may be considered in lieu of ministry training.

 

Experience in student ministry, secondary education, or other relevant settings is highly preferred.

 

Demonstrate the ability to build and lead teams.

 

Communicate effectively with parents and students to build trust and confidence with those the ministry is serving. Communication with the larger church constituency is also important in developing awareness and recruiting volunteers.

 

Alignment with Discovery's vision, values, and approach to ministry.

 

Ordination is optional. Refer to Discovery Christian Church's Ordination Application
Process for questions regarding qualifications for ordination at Discovery.

 
Discovery is an egalitarian church. Women and men serve side by side in all areas according to their gifting and call. Here's what their staff said about their own culture:
We all want each other to thrive!
We don't feel the need to compete as we consider each other equally important.
We play games during some staff meetings.
We care about spiritual formation in the heart of each person… not just the tasks and what people "do"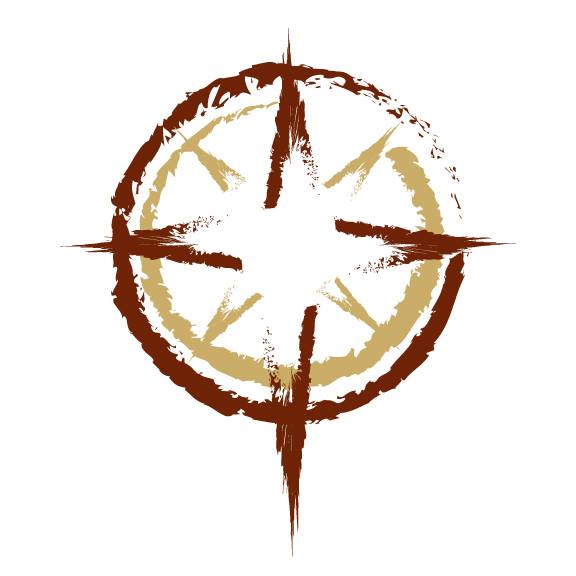 Discovery Christian Church
Bible Study

collaboration

Community

Discipleship

service
Ministry Profile