Summary:
First Christian Church of Pittsfield, Illinois is looking for a capable and energetic Youth Minister to join its ministry staff. Located in the rural west-central Illinois town of Pittsfield, we are a non-denominational church with roots in the Stone-Campbell Restoration Movement, and part of Disciple Heritage Fellowship. We are a multi-generational church with a blended worship style. The average in-person church attendance (post-COVID) is currently around 250. We have tremendous facilities including a full gymnasium. We use the Orange philosophy and currently have 30-50 active in our middle and high school ministries with a strong core of volunteers.
The Youth Minister at First Christian Church of Pittsfield, Illinois will provide leadership in all areas of middle and high school ministry and support in the areas of children's ministry. The main goal for this role is the development of a Christ-like character in all our youth and youth leaders and to enhance our outreach into the community so that others will come to know Christ. The ideal applicant will be a team player who is able to work with and take direction and instruction from other members of the staff and the elders. The applicant must be in agreement with the beliefs and doctrine of First Christian Church of Pittsfield, IL.
Work Performed:
Development, Implementation, and Coordination of all Youth Ministries and Programs for Middle (7th-8th) and High School (9th-12th)

Training and events such as CIY, D2S, and retreats
Provide opportunities for youth to develop and improve Bible literacy and knowledge with a goal of application to their lives.

Be responsible for developing and implementing a yearly Youth Ministry budget
Support Children's Ministries (K-6th grades)

Work in partnership with the Children's Ministry team to create and participate in occasional activities with the children of this age group with the goal of building relationships with them prior to their transition to the Youth program.
Participate in VBS during the summer along with the other staff members.
Assist in Kids Connection, our Wednesday after-school children's outreach.

Recruitment and Training of Volunteer Staff for the Youth Programs

Oversee the recruiting of volunteer staff.
Develop volunteer staff training materials and lead training sessions.
Participate in the evaluation of volunteer staff for the purpose of encouragement and growth.

Provide pastoral care for youth and youths' families and communicate their needs to the Lead Pastor.

Communicate effectively with parents.

The Youth Minister shall preach or facilitate Youth Sunday services 1-3 times per year.
Attend weekly staff, prayer, and planning meetings as well as give monthly board reports.
Perform other duties as may be deemed appropriate by the Lead Pastor and Elders.
Qualifications:
A recognized calling to vocational ministry
Strong organizational skills
A teachable spirit
A heart and passion for God's people with emphasis on youth
A 4-year degree from a Christian college; previous experience with counseling youth and interacting with their families is preferred, but other relevant experience and degrees will be considered.
Work Relationships:
Supervised by: Lead Pastor.
Accountable to Elders and Executive Committee
Compensation will be determined by the Executive Committee according to the candidate's experience and qualifications.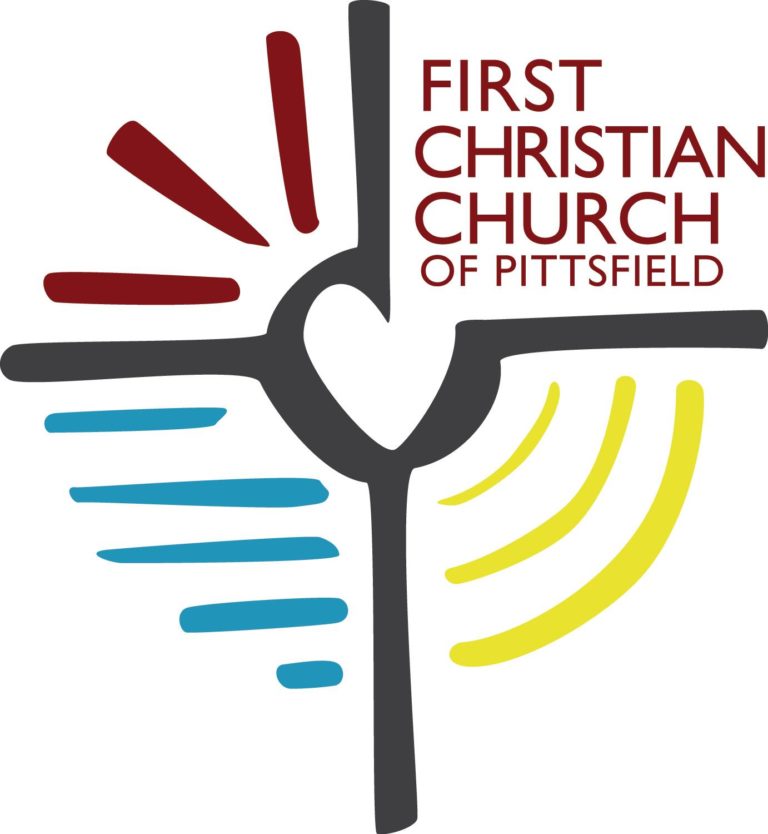 First Christian Church of Pittsfield, IL
Bible Study

Discipleship

Friendship

outreach

service

Teaching
Ministry Profile