Glendale Christian Church is seeking a Worship Minister in either a full or part time capacity.  Our 180 member congregation is a connection point for our larger community, that is expected to grow in the coming years. We are located in central Kentucky just minutes outside of Elizabethtown and 45 minutes from Louisville. Ford Motor Company has just announced plans to build a new plant approximately 2 miles from our location.
We are looking for someone who can join in and be a part of our thriving staff team and leadership culture. Staff regularly spend time together, collaborate together, and enjoy luncheons together. Please pray about joining our team and community.
Primary Responsibilities:
Lead a blended worship style working with our worship ministry team.
Recruit, develop and schedule volunteers for all aspects of our worship service.
Manage our digital presence such as our livestream worship, social media pages and our website.
Please send resumes to Pastor Adam Hale, ahale@glendalecc.org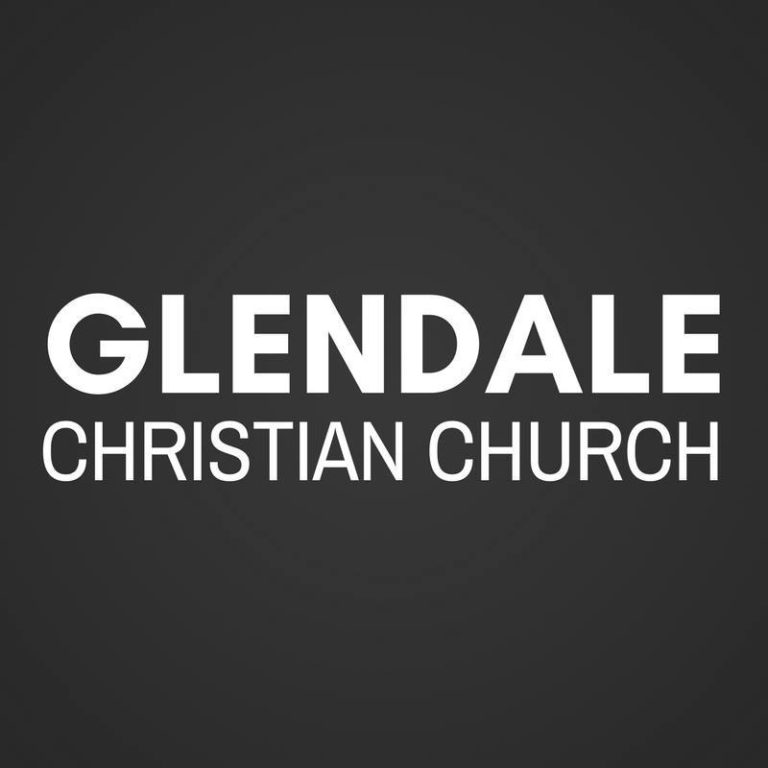 Glendale Christian Church
Ministry Profile