Bunker Hill Christian Church is seeking a part time Worship Minister to join their team. BHCC is a multigenerational church that seeks to honor God above all things. We are passionate about seeking out and growing Christian leaders to send out to serve our community and the world. The Worship Minister serves the congregation at BHCC by ensuring we accomplish our vision and mission with the leading of all ages to a place of worship and Honor with God.
The Worship Minister:
● Reports directly to the senior minister.
● Aids in assuring that each worship service honors Christ and exhibits excellence.
● Coordinates with a variety of church leaders and volunteers who contribute to weekly services
and other ministries.
● Participates as needed in staff meetings, team meetings with leaders and key volunteers. May
also include leadership retreats, strategic planning meetings, and elder/board meetings.
● Serves as a resource for volunteer leaders.
Download Full Job Description Here.
Community Life:
In year one of three, we saw great growth with each week a continued steady numerical growth and more spiritual connection. However, In the midst of COVID we struggled in many ways to find what connection looked like during this time. For a church that was so community and connection-based, this caused us to struggle to create community.  However, as a result of the hard work of our leadership, volunteers and staff, many new members have come into this community. We now see a new desire for fellowship and care for the community. As a result, we find ourselves again in a season of spiritual growth with a new spiritual growth-based strategy. Including new programs, new focus, and mission on fellowship and community. We see our people become more proactive in caring for one another.
Staff and Leadership Culture: 
Our organizational structure is seen as the board of elders at the top, then Lead minister who does daily supervision of staff including student minister, children's minister, communications director, and worship minister. This level of staff meets together to coordinate the direction and mission of the church. Then it moves to our Team leaders who supervise volunteers.
Our staff is a group that likes to hang out even outside of the church. Our children play together and we have times of BBQs and we eat out together on occasion. we also have a Christmas party each year.
BHCC seeks to encourage our staff to continue development and growth in ministry. Each year we try to encourage and provide funding for a conference on their area of ministry. The past couple of years we have gone to the Spire conference. We are also part of the church mobilization network at Summit leadership. This provides an opportunity to work and develop with other leaders in the region. We do require our staff to take a least 1 week of mandatory vacation to refresh.
HOW TO APPLY: 
1. Provide a full resume
2. Provide 3 references
3. Upload a video or provide a link in your email to a video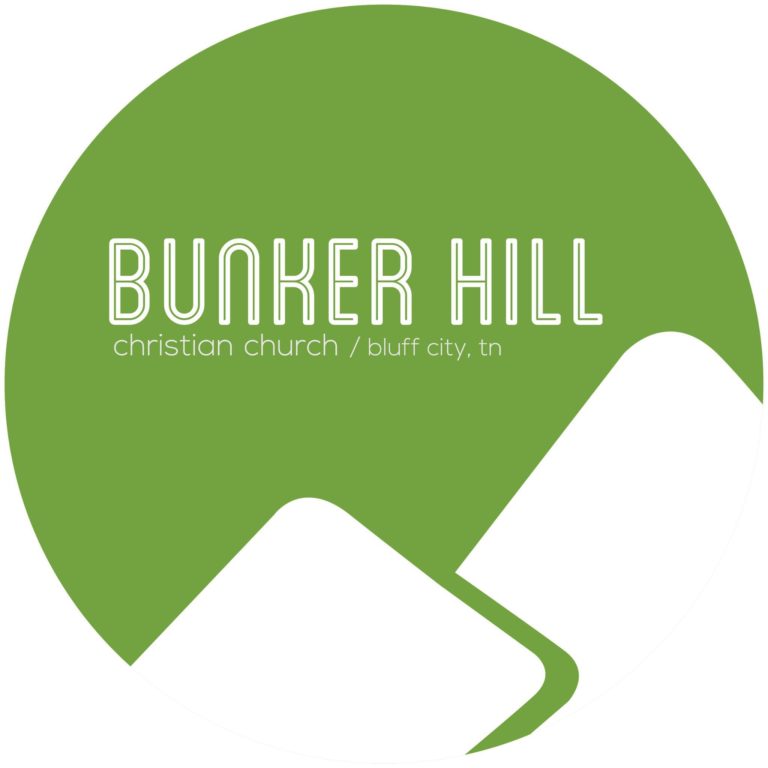 Bunker Hill Christian Church
Ministry Profile