Summary of Position
The Worship Arts Production Director is a full-time position that provides leadership and support for Worship services and special events in the areas of live audio, video, and lighting. The Production Director trains, leads, and disciples volunteer production teams.
Qualifications for Position
A heart for the local church, a growing relationship with Jesus Christ, and a passion to use worship production to lead others in worship of God.
Bachelor's degree, preferably in a related field such as communications, tech, or worship arts.
2+ years of experience with audio mixing, live and pre-produced video, light design, and knowledge in modern practices and equipment.
Proficient in Adobe Creative Cloud, ProPresenter, and lighting software programs such as Avolites and Titan.
Excellent relational and communication skills (both written and verbal).
Experience recruiting, training, and leading volunteers.
Detail-oriented, commitment to excellence, and excited to work alongside a dedicated staff team.
Passionate to serving in a multi-generational church that seeks to tell the story of Jesus to those who do not yet know him.
Requirements of this Position
Recruits, trains, and disciples a team of volunteers for roles in sound, computer visuals, live video, and lighting that effectively lead others in worship.
Works with the creative team to implement plans for worship spaces and services. This includes working alongside the Creative Director and other staff and volunteers to design and build stage sets, lighting design, and live video production as well as lead production volunteers to execute those plans in a worship service.
Oversees production needs for rehearsals, worship services, and other events utilizing worship production equipment.
Actively research technological developments in worship and live production and seek to be a life-long learner and expert in your field.
Seeks to promote a positive attitude among co-workers and volunteers.
Maintains production equipment and supplies needed for worship and ensures the readiness of the venue.
Assists with coordinating needed production elements for special events.
Supervising Minister:
Betsy Magness
Email: bmagness@fcc-jc.org
Address: 200 E. Mountcastle Dr.
Johnson City, TN 37601
Interested applicants may apply by clicking the "Apply Here" link above. When applying, please send a resume, references, and portfolio/examples of work. Applications will be accepted until December 10th and reviewed at that time. Please submit all requested application pieces by that date.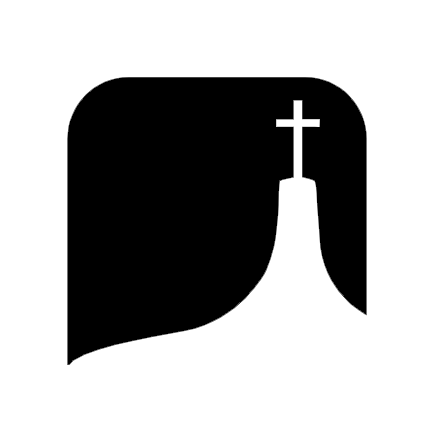 First Christian Church of Johnson City, TN
collaboration

missional

Relationships
Ministry Profile