Outlook Christian Church is a large church in McCordsville, IN. This full-time pastoral position is responsible for all ministry related to our on-campus and online weekend worship gatherings (currently two every Sunday morning) and any other worship and creative arts programming throughout our church.
The Worship Arts Minister at Outlook Christian Church will…
• be a strategic servant-leader focused on execution, an effective trainer and recruiter of volunteers, an engaging communicator, and a caring pastor with strong inter-personal communication skills who prioritizes people.
• be professionally mature, solidly ethical, teachable, and well-organized.
• possess substantive training (at least a bachelor's degree or its demonstrable equivalent in training or experience) in the field of ministry and be able to demonstrate a heart and calling to this field.
• develop, lead, and add value to team members and leaders involved in all aspects of the worship arts ministry, including music, creative, video, and technical areas
• be primarily responsible for planning and facilitating our contemporary Sunday morning worship gatherings
• be able to lead the congregation in meaningful worship as a singer, and preferably be able to play guitar or piano while doing so.
• have proven experience serving in team-based, local church ministry.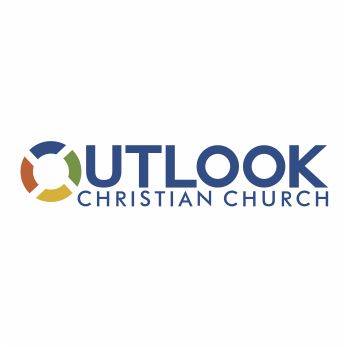 Outlook Christian Church
compassion

Discipleship

Diversity

welcome
Ministry Profile