Your Context.
First Christian Church is an imperfect group of people who have plenty of differences—and we love it that way. We're seekers and followers who have all come to the same realization: God is for everyone, so we are too. Together we seek to follow Jesus and tell the whole world about His love for them.
We say we're for everyone, and we mean it.
That can take many different shapes across our ministries, but the FCC Outreach Team is key to communicating to the local area that we are here for them and to bless them. The Weekend Homeless Ministry Coordinator role connects our members to needs in the area and helps them grow closer to God as they serve the underprivileged and poor in our community.
Your Role.
This position coordinates Sunday evening ministry efforts held at West Main St. Christian Church in conjunction with their congregation. The principal responsibility of this position is to recruit, develop, and lead a team of volunteers to provide weekly Sunday evening programming at West Main St. Christian Church. Reports to Community Outreach Director, Kathy Smith.
Part-time, up to 10 hours/week
Ensure meal provided weekly; possible coordination of music and message on a monthly basis
Ensure volunteers recruited to serve and clean-up after meal
Ensure clothes closet is staffed and contents are organized
Attend monthly FCC-JC All Staff meeting. Up to four additional hours are provided for the employee to attend a monthly All Staff meeting.
Additional tasks as needed.
Your Work with Others.
Even though this position is traditionally off-site, you still get to work as a team. You'll work with Kathy Smith, our Community Outreach Director, and partner with other ministry areas within the church to help them become servants like Jesus. This position is also ecumenical, opening doors for partnership with other churches, some of different denominations.
Additional Information.
A bachelor's degree is preferred.
This position is a 10 hour part-time role that serves within the Groups Team, but under Outreach.
Interested applicants should send resumes and references to Nikki Hunt.
Email: nhunt@fcc-jc.org
Address: 200 E. Mountcastle Dr. Johnson City, TN 37601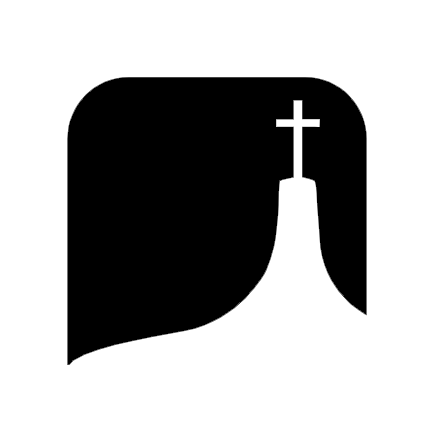 First Christian Church of Johnson City, TN
collaboration

missional

Relationships
Ministry Profile