Hopwood Christian Church seeks to build real community and to share with others what God is doing among us. We are offering a fellowship opportunity for an individual to gain experience in campus ministry connected to a local church. Located on the campus of Milligan University, with strong connections to both Milligan and Emmanuel, Hopwood has a unique opportunity for ministering to both college and graduate students. The fellow would also receive support from our pastoral team and be expected to participate in church life.
Responsibilities: 
Be a presence on Milligan's campus, attending various campus activities, eat in the cafeteria, etc.
Organize and coordinate Welcome Table at the beginning of the fall semester.
Help college students integrate into the life of the Hopwood community.
Help Hopwood staff and leadership learn how to connect with and support college and graduate students.
Help create and establish a sustainable ministry plan for supporting college and graduate students.
Create a consistent hospitality event or space centered on supporting college and graduate students.
Assist with social media and communication to the larger church body.
Attend staff meetings and support other pastoral areas of the church.
Attend and offer support to one church committee.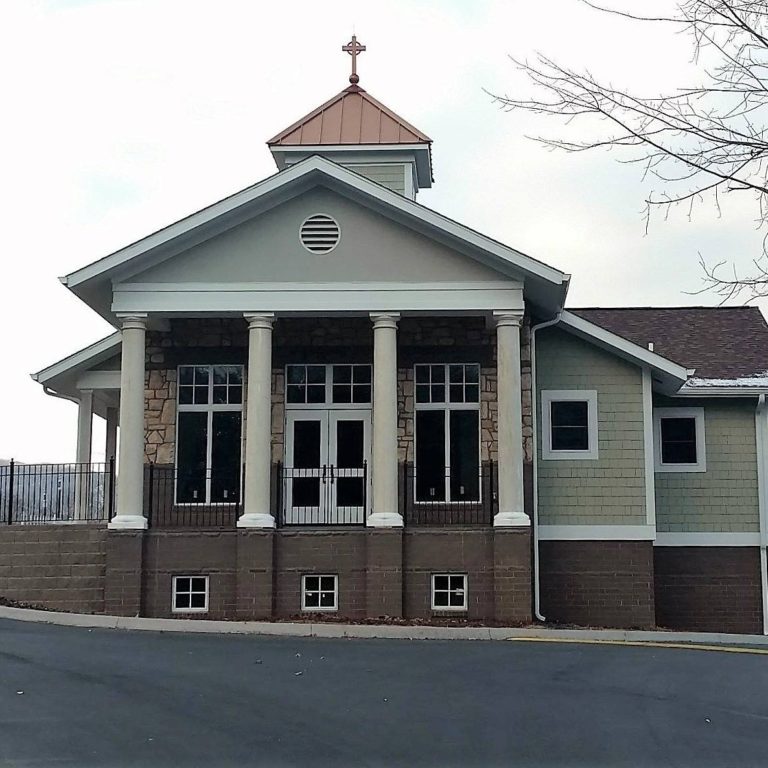 Hopwood Christian Church
Ministry Profile