Position Description
Reports to: Senior Minister
Employment Status: Minister, Full-Time
Payroll Status: Salaried, Exempt
Office Hours: Avg. of 40 hours/week, except for heavy ministry seasons
Sardinia Church of Christ Vision and Mission
The vision of SCC is to share Christ and connect the world to His Church, one person at a time.
The mission of SCC is to minister to others and make Biblical disciples of Jesus through relationships.
Job Summary
To further the vision and mission of the church by overseeing and developing programs, strategies, and opportunities for students (6-12 Grade) to grow as disciples of Jesus.
Knowledge, Skills, and Gifts
Strong teaching and communication giftings and skills.
Passion to share Jesus with students.
Must possess written and verbal skills.
Must display a willingness and ability to work with a wide variety of people.
Be a motivated and successful recruiter and manager of volunteers.
Physical Demands:

Activities with kids including games of a physical nature, etc.
Lifting, pulling, bending, carrying, and pushing as needed to set up activities and events.
Operation of church vehicles.
Expectations and Conditions of Employment
Exhibits a meaningful and growing personal relationship with Jesus Christ.
Engages in regular and ongoing personal discipleship through relational environments.
Models the Biblical standard of personal conduct and lifestyle.
Supports and adheres to the SCC Vision, Mission, Values, and Statement of Faith.
Ministerial staff must be active, participating members of Sardinia Church of Christ or willing to become a member at time of employment.
General Responsibilities
Engage in pastoral responsibilities as assigned, including but not limited to teaching, preaching, performing weddings and funerals, assisting in worship services, communion, baptisms, and hospital visits.
Lead, preach, teach, cast vision, direct, and oversee all aspects of SCC's Student Ministry.
Assist in establishing goals and strategies that support SCC's vision and mission.
Provide visionary and organizational leadership to SCC's Student Ministry.
Recruit, train, equip, schedule, and oversee all volunteers for the ministry.
Develop and manage the Student Ministry budget.
Participate in weekly staff meetings, monthly board meetings, etc.
Participate in leadership development opportunities and programs including retreats, conferences, etc.
Specific Responsibilities
Develop and communicate vision for Student Ministry in conjunction with the overall church vision and mission.
Develop and employ strategies for discipleship for students, including evangelism efforts, small groups, service opportunities, and community engagement.
Be the primary communicator for Biblical teaching within the Student Ministry.
Build relationships with parents to partner with them in discipling their students.
Build strong relationships with students.
Oversee and execute special events for Student Ministry.
Collaborate with Children's Ministry to develop transition into Student Ministry.
Performance and Evaluation
Success in the position will be measured according to the criteria determined by the Elders and Senior Minister.
A formal performance evaluation will be conducted annually by the Senior Minister and at least 1 (one) elder.
Quarterly progress evaluation meetings will also be held with the Senior Minister.
Performance will be evaluated in relevant areas including, but not limited to: completion of ministry goals, communication, teamwork, leadership, creativity, initiative, and potential for growth.
Sardinia Church of Christ – Student Minister Job Description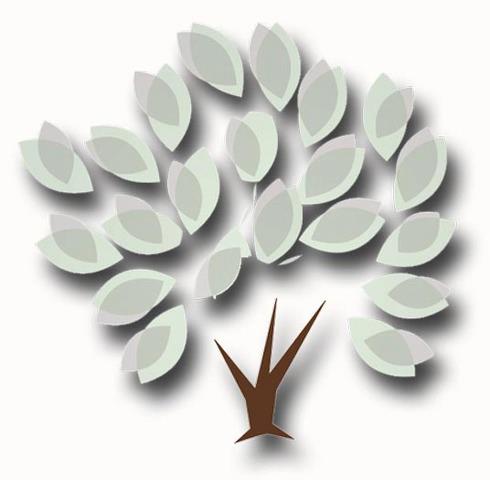 Sardinia Church of Christ
Ministry Profile