Located only an hour from the Milligan/Emmanuel area, First Christian Church Morristown is searching for a part-time student minister committed to teaching, leading, and discipling their youth, grades 6-12. Responsibilities include:
creating and teaching relevant and doctrinally sound lessons for students on Sundays and Wednesdays
coordinating volunteers for youth events
helping plan and coordinate VBS
weekly staff meetings
preparing reports for the elders and board
We are looking for someone who is called to disciple teenagers to walk with Christ in a world which is counter to their beliefs, train them to defend their faith, and evangelize to the lost. We need a self-motivated servant of Christ who will help us lead the next generation of men and women!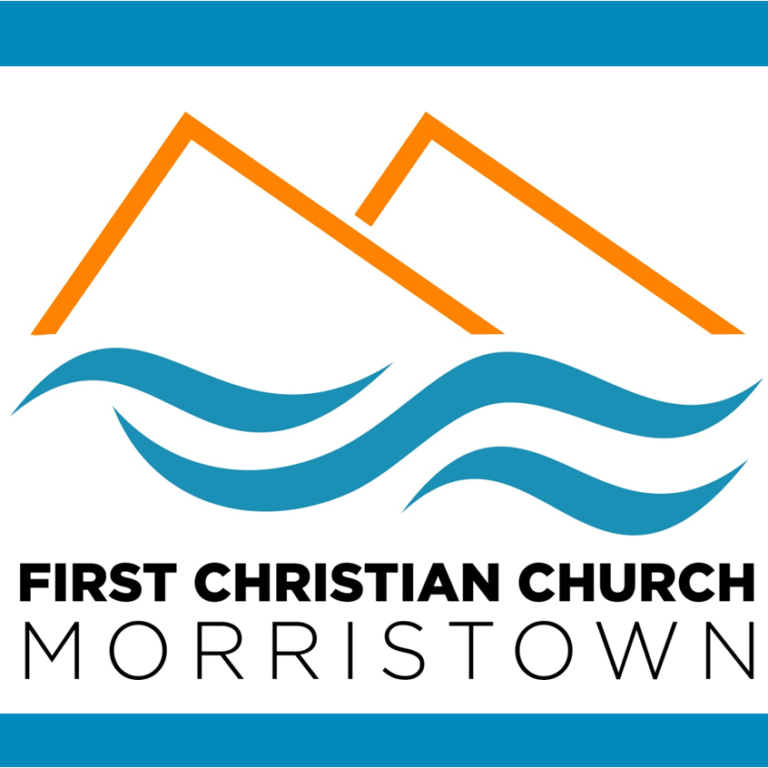 First Christian Church Morristown
Bible Study

Discipleship

outreach

Prayer
Ministry Profile