Tuttle Christian Church in central Oklahoma is looking for a minister to lead on their vibrant student minsitry team that serves about 200 students weekly. The Student Minister would:
Oversee the day to day operations of Student Ministry to include scheduling, budgeting, and operating to meet the ministry needs.
Oversee and plan seasonal calendar events, such as : camps, retreats, outreach events, & theme nights.
Recruit, train, and shepherd adult volunteers for ministering to and discipling students.
Willing to develop relationships with students to help them realize their identity in Christ.
Walk alongside parents and equip them to disciple their student at home.
Research and/or develop curriculum that is culturally relevant, including social media, and doctrinally sound for all programs.
Participate and contribute to weekly staff meetings.
Disciple and challenge students to become leaders among their peers by fostering spiritual growth.
Strive to be involved in the community by connecting with teachers, coaches, and community leaders.
Engage with students out side of regularly scheduled programs /event s by attending games, recitals, plays, etc.
Willing to be mentored and coached to improve as a pastor, preacher /teacher and leader.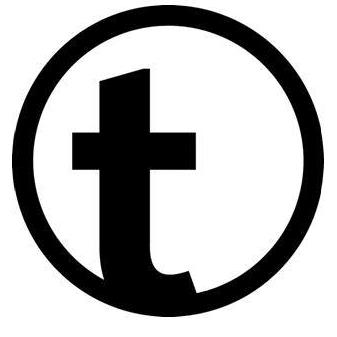 Tuttle Christian Church
Ministry Profile