Milton-Freewater Christian Church is a welcoming and friendly non- denominational church with members from various backgrounds. Our mission is making disciples of Christ through relationships. We believe in the inerrant word of God, where the Bible speaks, we listen. Our vision is connecting people to Christ and His community.
We are calling for a Christ centered pastor for our congregation of 75- 80 worshipers to guide us to a deeper love of God and a closer walk with Christ. Our current pastor has been with us for over 12 years and is planning to retire, so we are searching for our next pastor to lead us into the future.
We are led by our pastor and an elected team of elders. Our new pastor needs to help direct us in growing our congregation – especially a younger generation to help usher us into a wonderful future with Christ.
Download the Full Job Description Here.
To learn more about our church, please download a description written by our search committee.
If you feel called to be our pastor, please send your curriculum vitae or resume and a cover letter to the following addresses via email: office@miltonfreewatercc.com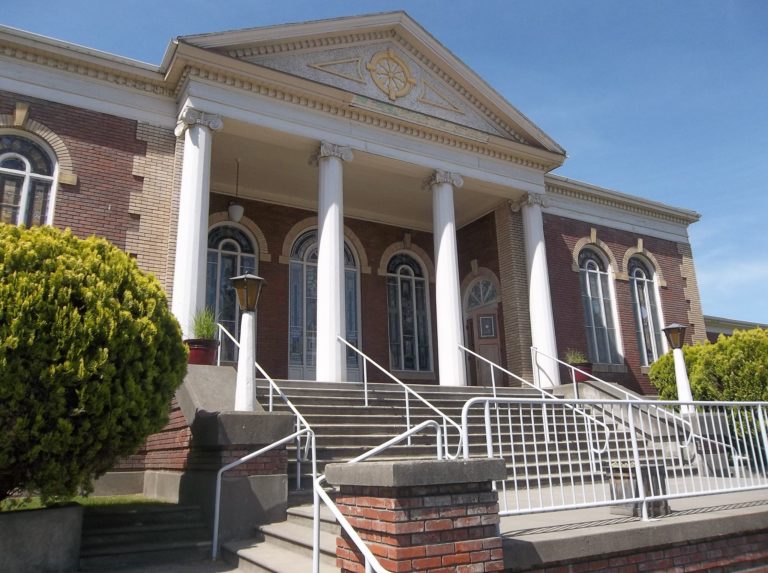 Milton Freewater Christian Church
Ministry Profile