First Christian Church of Tyrone is seeking a new senior minister to serve their church and community. This is a full time position in a Restoration Movement New Testament Church.  
The Senior Minister must have a Bible College degree and be familiar and supportive of the New Testament Restoration Movement. We are looking for someone who can develop programs for identifying, visiting, and assessing the needs of shut-in's. We are a historically mission minded church and also seek a pastor who can be an advocate of our Mission Programs and community involvement. 
Our church is primarily an aged church; age is upper 70's with 90 people regularly in attendance. We are a rural community church with about 20 acres of land that seek to connect with each other and our larger community. 
The pandemic hurt our attendance and we are still recovering. Our church core is strong and we continually work to grow our membership. We have no debt and maintain a strong budget. 
We are an elder led church with a church board that consist of 4 Elders, 7 Deacons, 3 Trustees, Senior Minister Associate, Secretary and Treasurer. 
Resume required. Please email us at fcctyrone@gmail.com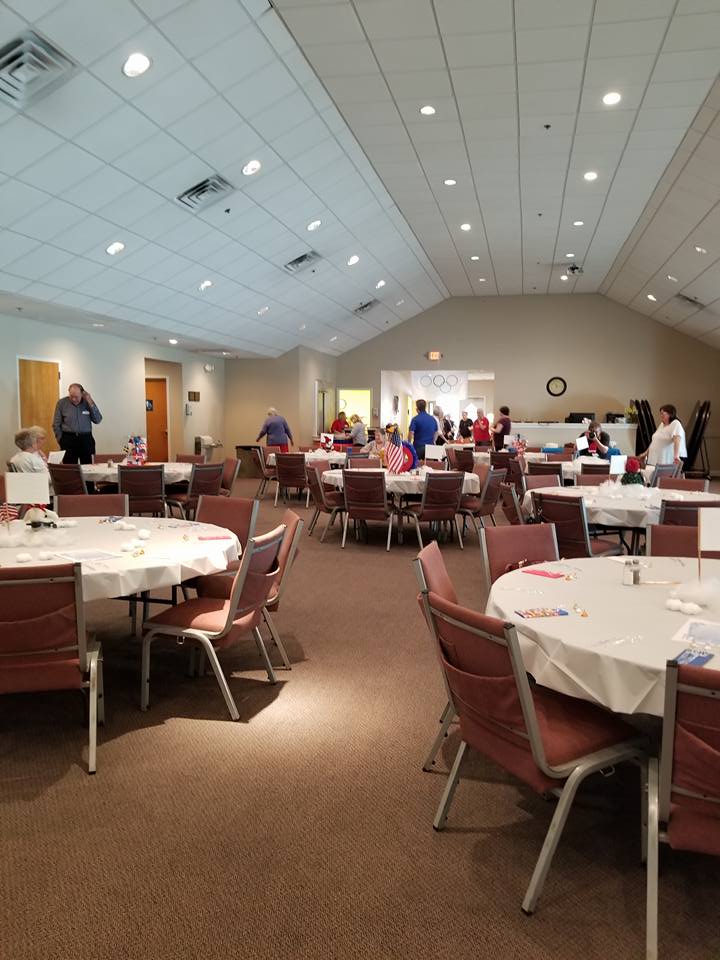 First Christian Church of Tyrone, GA
Community

Prayer

Teaching

unity
Ministry Profile