Marshall First Christian Church is an independent Christian church of 200-225, located in the heart of Marshall, IL, a bustling town that celebrates art and volunteering. Following the exit of their current Preaching Minister, Marshall FCC is looking for what God is calling them to next.
The Preaching Minister will join a team of Christian servants at Marshall FCC, including a Youth Minister, Children's Minister, Administrator, elders, and deacons.
Job Description:
The preaching minister at Marshall FCC will work closely with the elders and staff in executing a vision for the church based on God's leading.
Primary Responsibilities:
Preaching Bible-based sermons and providing pastoral care to members
Providing pastoral care to members, newcomers, and visitors, including hospital visitations, home visitations for those in nursing homes or home-bound, etc.
Work in a close team setting with the Youth Minister and Children's Minister in coordinating activities, teaching, and programming for all levels of individuals and families
Coordinate special services with the elders, worship team, and other staff members
Coordinate adult teaching, evangelism, and prayer ministry within the church
Be an ambassador to the Marshall, IL community on behalf of the church
Work closely and cooperatively with existing staff and leadership
Qualifications and Compensation:
Bachelors degree from Bible college or seminary degree; preaching experience preferred
Good communication skills, excellent motivator, team builder, and mentor with genuine pastoral heart
Week's paid vacation offered for minister and spouse to attend a conference of their choice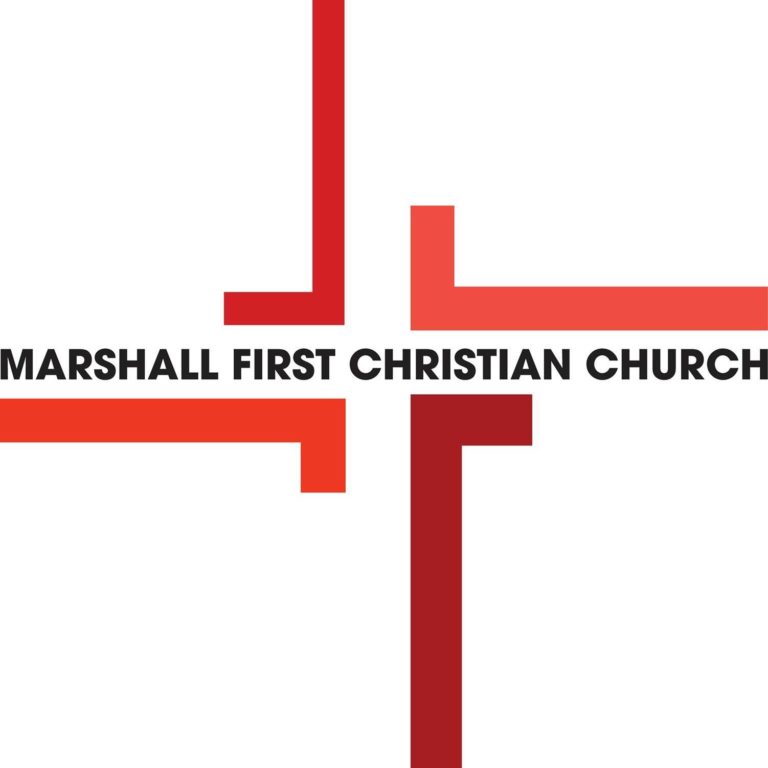 Marshall First Christian Church
Discipleship

missional

Prayer
Ministry Profile