Colonial Heights Presbyterian Church (CHPC) seeks an organist/pianist to assist us in fulfilling our mission of ministering to the spiritual, emotional, and physical needs of all of God's people. The primary focus of this position will be to provide music and choral accompaniment during worship, rehearsals, and special events. This position is accountable to the Head of Staff and will work closely with other musical leaders in planning and executing worship services.
Attributes Required:
Skilled in music, including performance and interpretation, to aid in creating a meaningful worship experience.
Be professional, calm, confident, and patient.
Be a team player who can work and communicate effectively with church members and staff.
Job Responsibilities and Duties:
The Organist/Pianist is responsible to work according to the policies and procedures established by the Book of Order, Session, and the FAP committee. These responsibilities include, but are not limited to:
To be present and prepared for all worships and special events unless absent for personal time away
To be present and prepared for all choir and special event rehearsals unless absent for personal time away
To choose service music ( i.e. Prelude, postlude, offertory music, etc) that enhances the worshiping experience for all worshipers
To plan for practices in accordance with the need to be prepared for all services
To work with the Pastor in planning music for funerals and weddings, including having the right of first refusal to play organ or piano music for any service held within the church.
Regular Hours (estimated)*
Wednesday Evening Practice: 3 hours (including preparation)
Sunday Morning Worship: 3 hours (including preparation)
Compensation:
Commensurate with skills, education, training, and experience.
Process for Job Application:
Interested candidates should submit a cover letter, resume, and other support material if available (e.g., music recordings, YouTube links, etc.) via the "Apply Here" link above. Candidates may also be requested to audition as part of the interview process.

All applicants will be subject to a background check.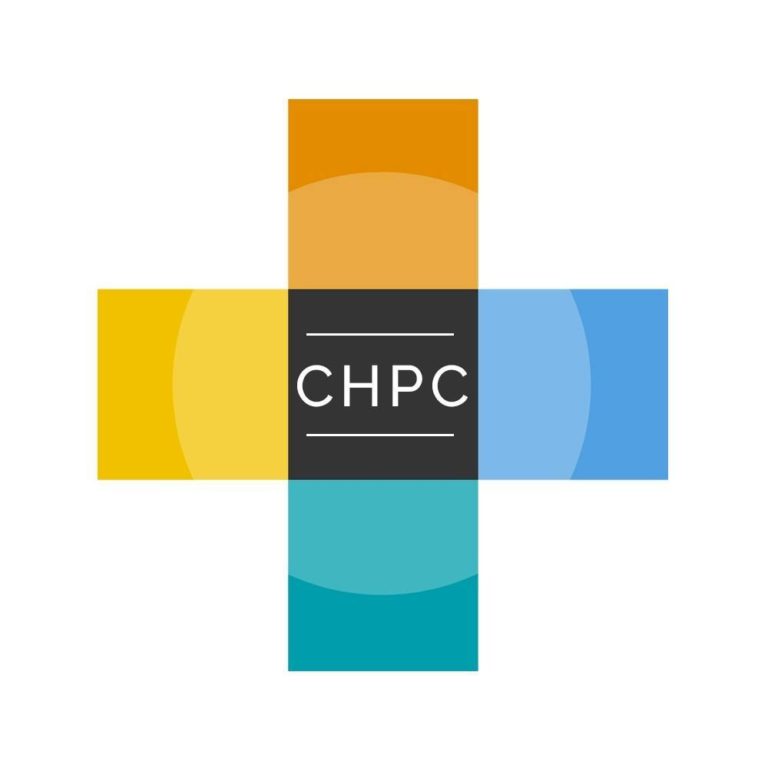 Colonial Heights Presbyterian Church
collaboration

compassion

connection

outreach

spiritual growth
Ministry Profile