Colonial Heights Presbyterian Church (CHPC) in Kingsport, TN seeks an Office Manager to assist with the overall administration of the church to better fulfill its mission of ministering to the spiritual, emotional, and physical needs of all of God's people. The primary focus of this position will be to oversee the daily administration, financial accounting, and property management of the church. This position is accountable to the Head of Staff and will work closely with the Session, Finance, Administration and Planning (FAP) and Building and Facilities Committees.
Attributes Required:
Excellent organizational skills with working knowledge of church systems including congregational policies, procedures, and office systems
Analytical skills required for financial reporting and maintaining accurate records.
Exhibits mature judgment while handling duties and confidential materials.
Works well with others – including members of the staff, congregation, guests, and volunteers.
Works independently without close supervision.
Versatile, flexible, and can adapt to changing priorities as needed.
Job Responsibilities and Duties:
The Office Manager is responsible to work according to the policies and procedures established by the Session and Head of Staff. These responsibilities include, but are not limited to:
Administration
Manage daily operations of the church, including the coordination of volunteers and contracted workers as designated by the Head of Staff.
Coordinate and manage appointments, meetings, and room schedules for the staff and congregation.
Prepare for Session meetings including scheduling, preparation, and coordination of materials and interfacing with Elders and Committee members.
Maintain the various church databases and information systems for reporting purposes
Understand the operation of and oversee the maintenance of office systems and equipment including records retention, and disaster recovery planning.
Work with the Director of Communications to prepare and distribute communications.
Financial Accounting
Maintain the financial records of the church including general ledger, budgeting, accounts receivable, accounts payable, stewardship, and donor interaction.
Work with third-party vendors to ensure that payroll is processed, applicable tax filings are completed, and employee benefits are maintained.
Create forecasts and reports to enable the management of church finances.
Property Management
Oversee the cleaning and re-setting of the church buildings for Sunday morning worship services, Christian education and Day School classes, fellowship gatherings, weddings, funerals, and weekly cleaning of the office building.
Oversee the maintenance and security of the church buildings' equipment and operations.
Coordinate with committees and members on requested property needs, such as funerals, weddings, Boy Scouts, Sunday fellowship lunches, retreats, etc.
Be on call for any emergencies that occur during normal work hours, Mon.-Fri.
Education/Competencies:
Bachelor's degree or equivalent preferred
Accounting experience with college accounting classes is a requirement
Database experience with church management software, such as Realm by ACS Technologies
High level of proficiency in MS Office Suite of Products (Word, Excel, and PowerPoint).
Compensation:
Commensurate with education, training, and experience.
Process for Application:
Interested candidates should submit a cover letter, resume, and other support material via the "Apply Here" link above.  All applicants will be subject to a background check.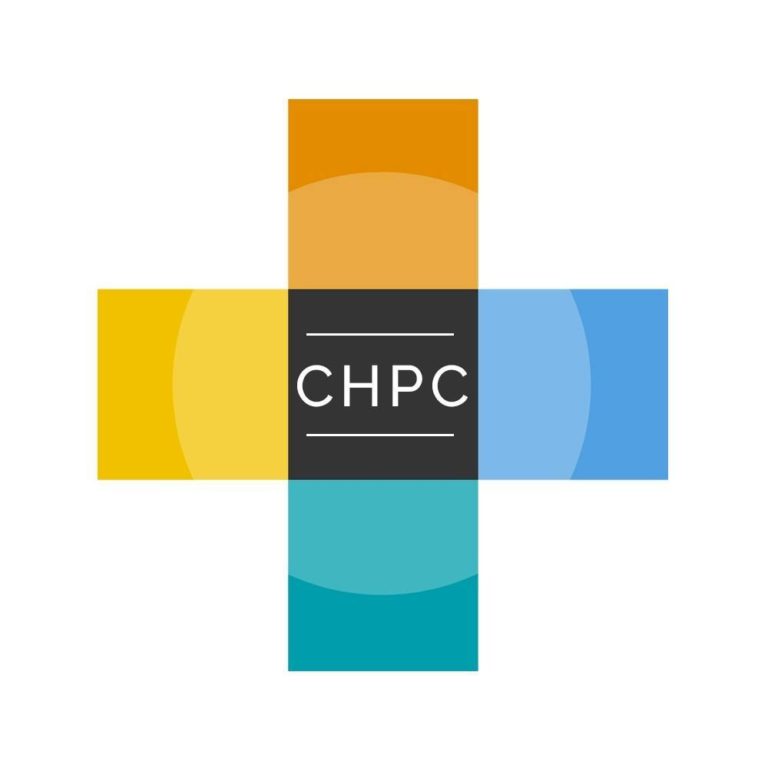 Colonial Heights Presbyterian Church
Ministry Profile