Love Chapel Christian Church is prayerfully searching for an individual who is called by God to serve alongside the Board of Deacons and Elders.  The primary purpose of this position is to lead the church's membership in Loving God and Loving People.  This ministry position is to promote growth in relationship with the Lord, relationships with one another and relationships with the lost and unchurched in the community.
Qualifications and Position Requirements:
Satisfy the Scriptural requirements for a pastor/elder as expressed in 1 Timothy and Titus
Passionately embodies Christ-like character in daily life
Agreement with Love Chapel's vision, goals, and statement of faith
Effective communication skills including engaging preaching and teaching
Competent in working with other paid staff and leading volunteers
Proficient with creating and executing short and long-term ministry plans

 

Excellent interpersonal skills that shows a deep commitment to Christ and His heart for all people
Possess a desire to remain in a long-term ministry at LCCC
Preferred:
Previous experience as a Minister

 

Ordained in the Christian Church
Holds a bachelor's degree in ministry
Main Responsibilities:
In partnership with the Deacons and Elders, manage and implement the mission and vision for the church.

 

Preach all Sunday services
Coordinate, Facilitate, and Lead mid-week services including Small Group Ministry
Coordinate and plan with ministry team and staff
Be personally involved in providing the pastoral care (visit members, shut-ins, nursing home, etc.) to the congregation, but is not expected to be the sole provider
Provide a regular update to the Deacons and Elders concerning contacts, activities, issues, concerns, and needs at the monthly board meeting.
Maintain availability by phone and schedule regular office hours and days off.
Provide counseling services (pre-marital, funeral, emergencies, etc.) as needed
Compensation:
Compensation will be negotiated based on candidate's education and experience
Applications:
Email a resume, cover letter, and two most recent sermons (via web links or recording) to lovechapelchristianchurch@gmail.com

 

Anyone applying for position will be granting permission for possible background checks (educational, references, financial, criminal).

 

These checks will only be done if the applicant is chosen as one of the primary candidates for the position.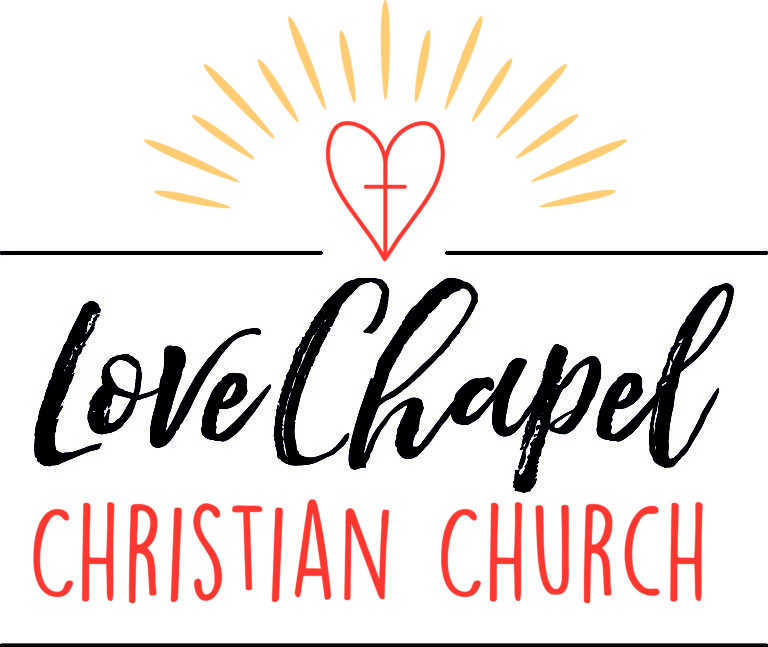 Love Chapel Christian Church
Ministry Profile