Irvine is a small, rural town, located in the beautiful Red River Gorge valley in KY. Irvine First Christian Church (IFCC), rooted in the Stone-Campbell tradition, is seeking a full time Word centered pastor who feels called to minister in a rural community. Our congregation is fully vested in spiritual growth and actively pursuing God's Will for our church and growing His Kingdom now and for future generations.
IFCC has historically been blessed with strong music leadership and participation as a part of our worship. We have a strong elder and deacon leadership, a thriving Christian Women's Fellowship ministry, a very compassionate, and giving church. We are blessed with a church body always willing to share so many spiritual gifts. We thrive on loving each other within our congregation, as well as using the beautiful property that God has given us to reach out to our community—striving to be a blessing and a beacon to our community. Historically we have been affiliated with the Disciples of Christ. Due to the pandemic, we currently have an average of 50 members on Sunday morning.
Our church is incredibly supportive of our local community with pregnancy center donations, food bank donations, blood drives, annual Witt Christmas Party, monthly Galilean Home donations, and meet many other local needs as they come about—most recently aided local flood victims. Our church also sends Week of Compassion offerings, 5th Sunday Christian Care Community offerings, monthly DMF offerings, and about seventy-five filled shoe boxes a year to Operation Christmas Child.
IFCC's minister of 12 years retired at the end of 2021. Our pastor search committee  includes two elders, two deacons, and one member. Our search process began with a congregational survey completed and returned by 55.4% of our membership, helping us complete a church profile, and aide us in our discernment process for our next pastor.
Please contact the church and search committee for more information or to send in resume and sermon sample.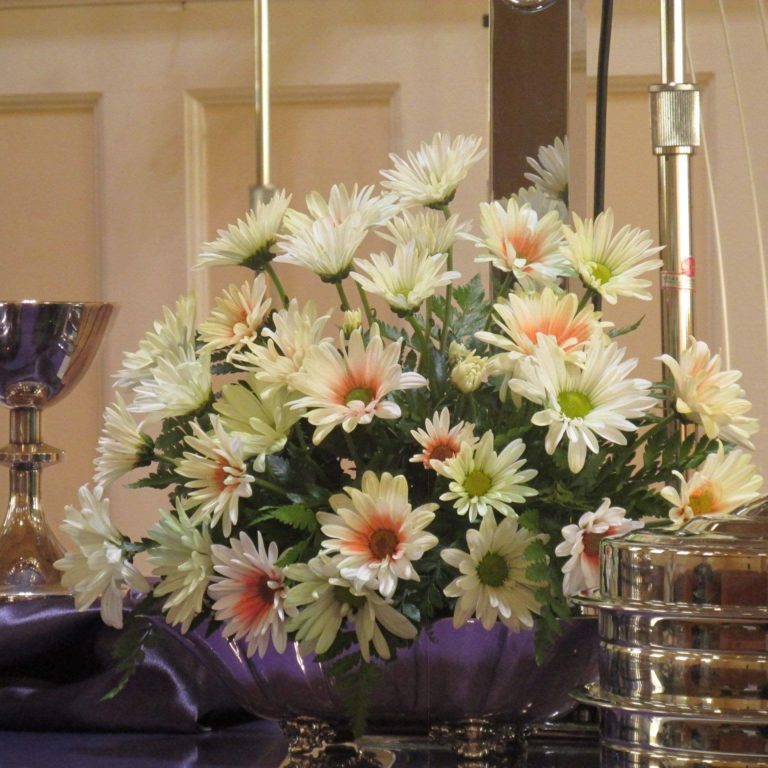 Irvine Christian Church
Bible Study

Community

compassion

outreach
Ministry Profile