Dalton Hill Christian Church, a close-knit congregation in rural VA, is seeking a full-time minister to provide preaching, teaching, and pastoral care. Candidate will be called to minister to a congregation with average attendance around 50, though sometimes a little less with the current environment. We are looking for an energetic person with a passion for God's word, willing to interact with and help grow a country church firmly rooted in the Restoration Movement. Specific duties include:
Preaching scripture-based sermon every Sunday morning
Calling/visiting members (especially the sick and elderly)
Performing funerals and weddings
Teaching class as needed
Interacting with youth
Participating in community life
Performing other duties as needed
Please submit a resume with previous experience, statement of faith, educational background, link to video sermon (if available), and at least 3 character references via email listed.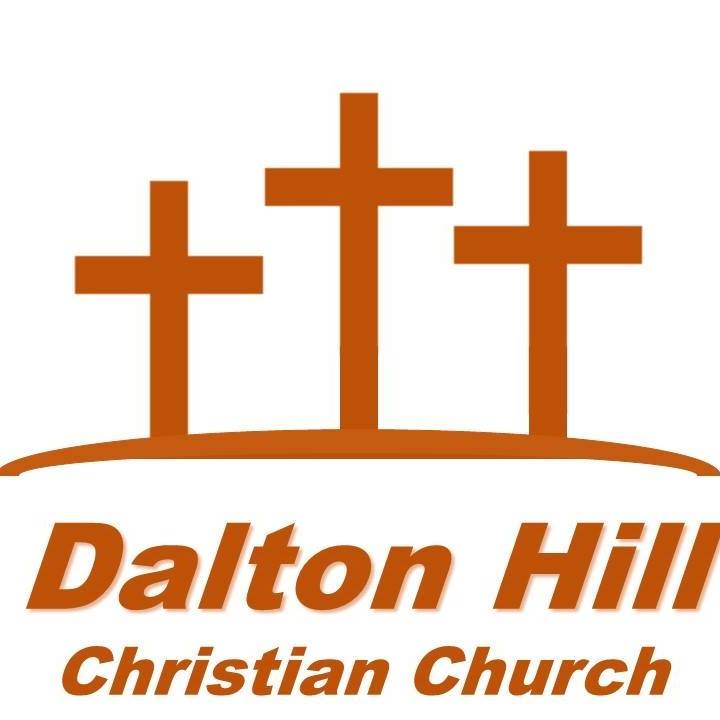 Dalton Hill Christian Church
Discipleship

missional

Prayer

spiritual growth
Ministry Profile