Minier Christian Church is hiring for the position of Lead Minister.
Position and Church Overview
A church desiring to align itself with the will and calling of God, Minier Christian Church (MCC) is seeking a Lead Minister to provide leadership to the congregation and staff, facilitate the pulpit ministry and participate in the various other ministries of the church, and represent Christ and MCC within the Love20 area (Minier and its nearby towns).
The ideal person for this position will not only be a leader, but also a person who inspires, encourages, and enables others to lead in Jesus's name. We desire numeric growth, but we also desire deeply to guide our people to grow deeper in their walk with Jesus. Our mission, like any Bible-believing church, is discipleship and evangelism. We want to reach unbelievers/nonbelievers, and we believe one of the most effective ways to accomplish this is through teaching, training, and empowering faithful followers.
MCC is a healthy church of approximately 220 average weekly attendees that attracts congregants from a larger regional area. Prior to 2020, average weekly attendance was approximately 290. From 2020-2022, we averaged approximately 171.
We employee three full-time staff members – an Associate Minister, Student Minister, and Administrative Assistant – and one part-time Worship Director. Our current model includes 10 teams, mostly lead by volunteers, under which much of the ministry of the church is conducted: students, kids, worship, adult groups, missions, finance, connections, hospitality, property, safety.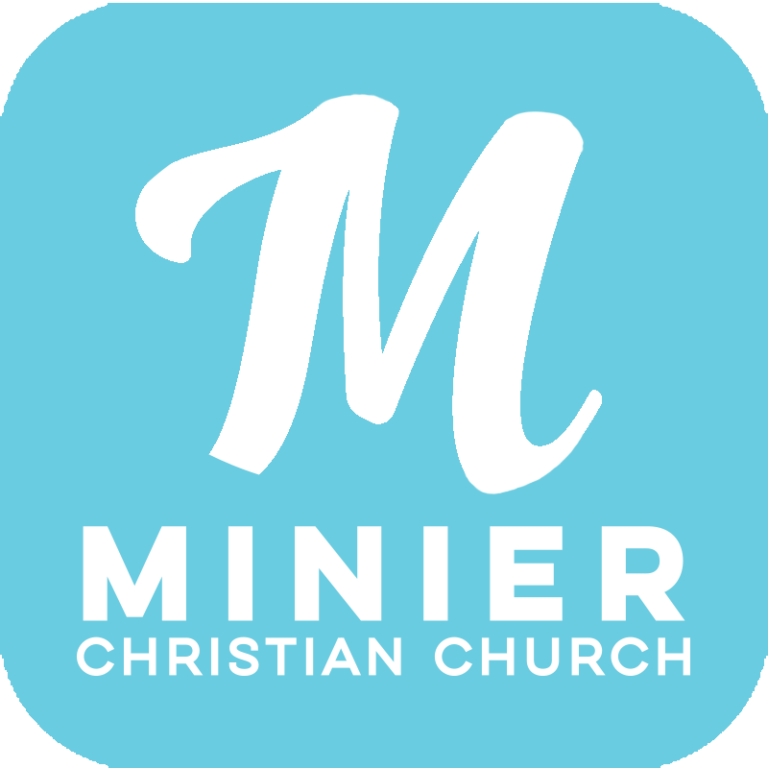 Minier Christian Church
Ministry Profile