OVERVIEW
Kingsport Community Church is looking for a called, high-energy, fun-spirited Kid's Director to join our team!
If you…
Love Jesus
Have a heart for students and families Enjoy connecting with local schools Believe in the local church
Have an innovative bent
We want to hear from you! We are currently looking to hire a part-time Kid's Director as part of our growing team in Kingsport.
WHAT WE'RE LOOKING FOR
COVID-19 has completely changed the game for churches. Like many other congregations, our in-person activities have been (and continue to be) very limited as we seek to faithfully and wisely navigate this season. However, the problem of COVID has presented new possibilities for how we "do church" and reach people with the Gospel. So, as we consider what we are looking for in our next Kids Director, we are looking less to fill a position and more to find the right person who can fulfill a mission that might require the candidate and the church to attempt things no job description could adequately describe.
To that end, here are some of the characteristics we are looking for in our next Kids Director. We are seeking someone who is…
Energetic
We believe that ministry, in general, should be fun! Can you lead a ministry that kids and their friends love to be a part of?
Innovative
In a post-COVID world, the ability to innovate and pivot are essential qualities needed in leaders. When you don't know what to do, can you figure it out?
Proactive
The most successful team members are those who don't have to wait to be told what to do. Can you think like an "owner" instead of an "employee?"
Evangelistic
KCC is strategically placed in our community. We are within a 5-mile radius of several elementary schools. Do you want to reach them?
Family-Oriented
We believe that kids ministry is at its best when the ministry extends to the whole family. Do you have a heart to help parents spiritually lead their children?
A Team-Builder
Leading a ministry is an impossible task for just one person. Can you recruit volunteers and build the team, so it doesn't all rest on your shoulders?
A Good Communicator
One of the biggest challenges in ministry today is that different people use different tools to communicate. Can you effectively connect with kids and families using a wide variety of methods?
An Authentic Friend
Our kid's ministry is small enough right now that the new director will be able to connect relationally with each and every child and family. Do you want to know and be known?
OTHER THINGS YOU PROBABLY WANT TO KNOW
Doctrinal Agreements:
We affiliate with the Church of God (Anderson) movement. While we don't expect complete agreement on every issue from a part-time staff member, applicants should at least be able to say that none of the doctrinal stances we teach are a "deal-breaker." Applicants should be able to support the leadership of the church as we teach and practice these things.
You can find a summary of Church of God doctrinal beliefs here: https://www.jesusisthesubject.org/our-beliefs/
As far as current issues go, we do believe in the traditional Christian teaching about marriage, so we are non-affirming. Disagreement on this would not be ideal for our church.
Hours: 10-15 weekly
Salary: Depending on qualifications, the salary range is $20/hr-$25/hr
Vacation Time: Fully paid and as needed. Take care of yourself!
We are committed to the Orange Curriculum, so familiarity with Orange is a plus Familiar with Planning Center is a plus.
Annual Budget for the Ministry: $3,000
We have a weekly staff meeting in which the Kids Director is required to participate for mutual support, encouragement, and direction.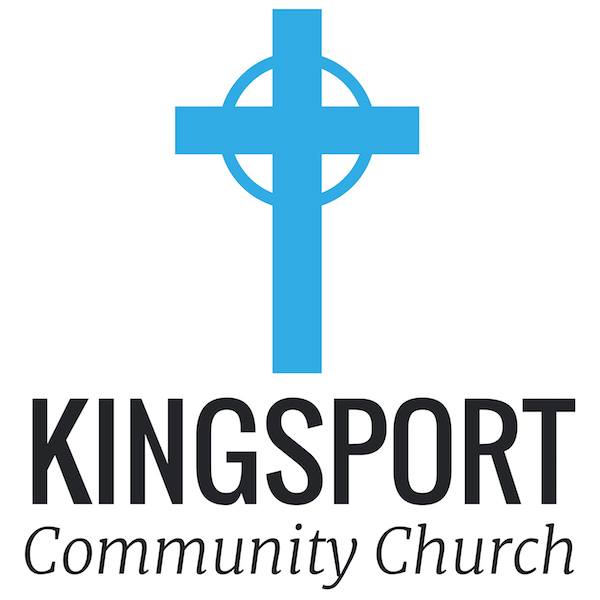 Kingsport Community Church
Authentic

Friendship

Kindness

missional

outreach
Ministry Profile