Impact Christian Church is a casual and contemporary community of real people with everyday struggles, attempting to become more like Jesus. Our main desire is to help move people into an authentic relationship with Jesus by helping people experience the love of God in a real and personal way (Pursue God), sharing the hope of Jesus by serving people and our community with compassion (Share Hope), and building friendships in groups that find answers together to life's challenges (Build Community). We are very excited about our future. We are a growing church at an exciting time with our community center approach with The Landing.
The Impact Kids' Coordinator is responsible for the passionate leadership, administration, and direction of our Impact Kids Program (Nursery through 5th grade). This role will also serve as the team leader with our children's ministry team by initiating group planning meetings, collaborating together and providing mentoring where appropriate.  The Impact Kids Program includes weekend services using the Orange Curriculum, along with other special events throughout the year (MEGA week, family events, etc.).  Our desire is to maintain a dynamic children's program that propels the kids, with their parents, on a fun and exciting adventure with God where their faith grows as they develop a personal relationship with Jesus. This leader must have the ability to inspire, delegate, and build ministry teams.
This will be a full-time position with benefits.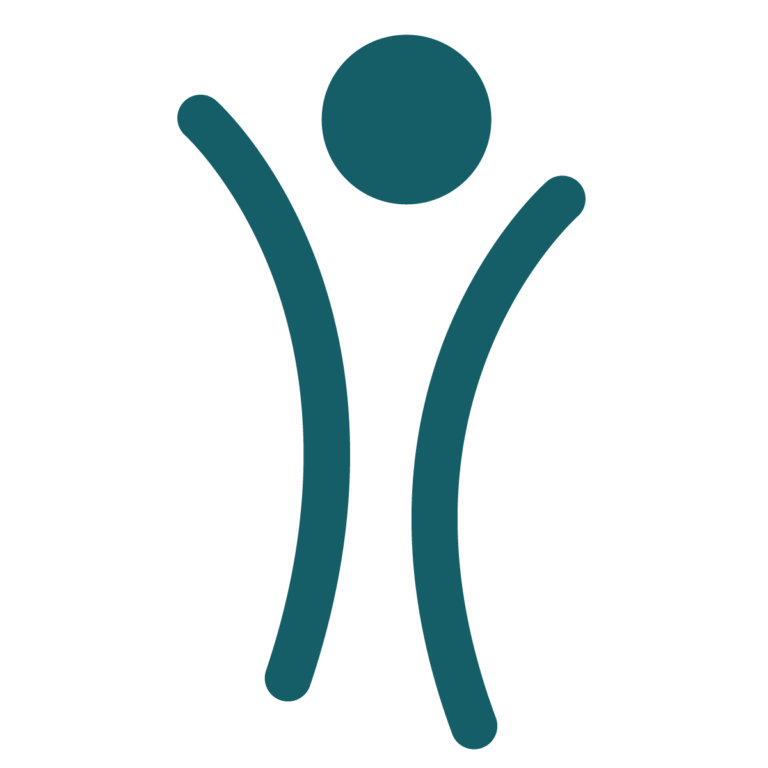 Impact Christian Church
Ministry Profile