Housed out of Jubilee World Outreach, this role serves Jubilee and the Black Ministerial Alliance, which includes seven churches of varying denominations at this point.  All of these churches are located in Washington County and are well established with a rich history of service to this community.  The coordinator would work out of an office provided by Jubilee World Outreach Church in Johnson City and receive pastoral support from Pastor Rayford Johnson.
This role focuses on collaboration and communication. Time will be given to research, visiting area churches, attending meetings, and getting to know these pastors and congregations. 
Responsibilities:
Service to area alliance churches with pastoral support and planning

 

Community research and outreach

 

Organization of board meetings, including minutes, and following up on agenda items

 

Event planning
Bereavement communication and coordination
Ministerial support and services with preaching and teaching in partner ministries
Administrative support as needed.
Asked to attend:
Community Action Network Meetings
City Council Meetings
Black Ministerial Alliance Community Worship Services / Events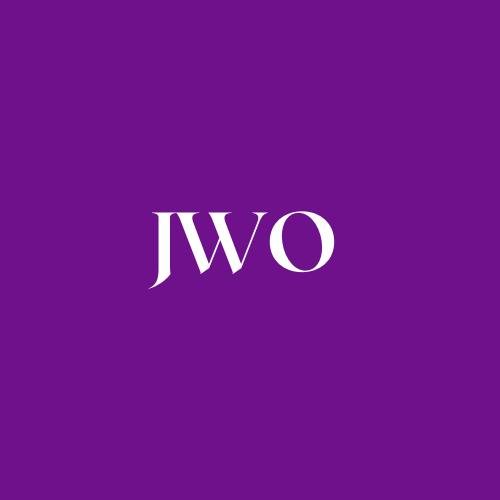 Jubilee World Outreach
Ministry Profile