Your context.
First Christian Church is an imperfect group of people who have plenty of differences—and we love it that way. We're seekers and followers who have all come to the same realization: God is for everyone, so we are too. Together we seek to follow Jesus and tell the whole world about His love for them. 
We say we're for everyone, and we mean it. 
Because of that, we do a lot of different things in different ways. We need a full-time Information Director to make sure it's all communicated to the right people in the right ways at the right time. Your role will be hugely important in the future effectiveness of our ministries. We need someone who is a professional at getting the word out and Organized with a capital O. 
Your Role.
Oversee the upkeep and input of information into our Shelby Arena Database.
Maintain and develop systems for accurate input and use of data such as events, groups, and individual profiles.

 

Manage the linking of information between our database and website.
Manage the website functionality and organization.
Create new webpages and populate accurate information.

 

Ensure our website is accurate and working correctly, ready to jump in and get things fixed whenever necessary.
Work with web developers to troubleshoot any issues that arise on our website or database.
Coordinate and delegate various communications strategies.
Work in step with the communications team to determine appropriate strategies for promotion of church activity.
Maintain strong vendor relationships by facilitating ordering and fulfillment of printing, and other outsourced products and services.
Comfortable creating and editing written copy in a professional, yet conversational voice with precise grammar.
Your Work with Others.
We're a dedicated staff team and are all partners in what's happening at fcc, so we work in unison and always have each other's back.
Equip, train, and support pastoral teams in use of the database.

 

Can work and collaborate within and across teams.
Proactive in offering to help others and comfortable asking for assistance.
Eager to lead and train others to do the work of the Church.
Bonus Points. (special consideration given to candidates that also have these skills)
Understands and has experience using web and graphic design tools
Knowledge of printing workflow and best practices
Comfortable working with social media
Understands organizational IT infrastructure and its components
Reports to the Worship and Communications Minister
Send Resume and References to: 
Laurel Guy
Email: lguy@fcc-jc.org
Address: 200 E. Mountcastle Dr. Johnson City, TN 37601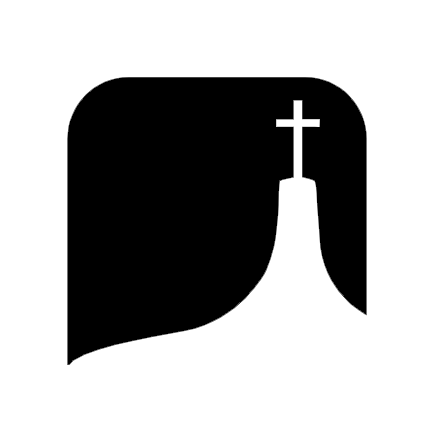 First Christian Church of Johnson City, TN
Ministry Profile