Our biggest missing link at Gulf Coast Christian Church is a dynamic family ministry. We know that a thriving family ministry won't only have a huge impact on the next generation, but also on families today. If you're the type who loves to dream and imagine what it would be like to form a holistic family ministry from the ground up, this just might be the place for you. We're looking for a full-time Family Life Pastor to oversee infants through college age. Because we already have a high-school pastor, your emphasis will be on children's programs. However, we know that a true "family life" ministry isn't just about the kids. It's about creating the strategies that will help strengthen families.
Some Responsibilities:
• Champions a holistic annual family life strategy.
• Engage in pastoral responsibilities in relation to the family ministry to include teaching, counseling, worship,
communion, baptisms, dedications, etc.
• Lead, cast vision, oversee and direct all facets of the family ministry.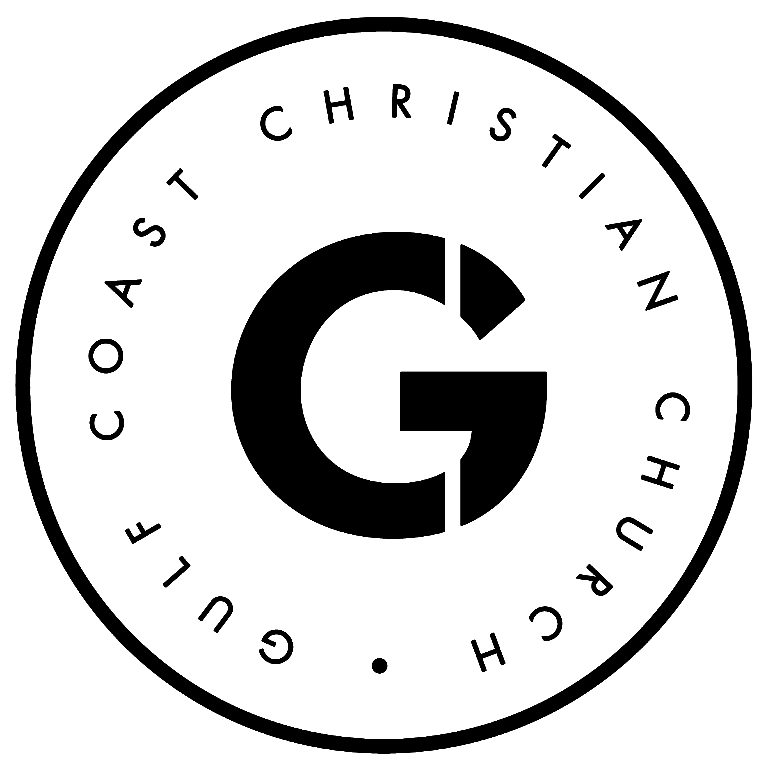 Gulf Coast Christian Church
Ministry Profile