Are you called to shepherd and grow a church in their relationship with Jesus Christ? Do you want to join a team who is passionate about creating a church that people love to attend, and reach out to the needs of its community? Do you have a desire to develop a healthy ministry in an urban setting like the city of Los Angeles? Then we encourage you to apply for our Echo Park Location Pastor position.
The candidate should be a passionate follower of Jesus Christ and have an obvious calling to preach and grow a church. We are looking for someone who has integrity, energy, creativity, and a strong desire to see families grow in their relationship with Jesus. We want our Location Pastor to share in our mission to Love God, Love People, and Serve Compassionately.
Job Requirements
• Has a growing personal relationship with Jesus Christ.
• Has an exceptional ability to relate to all kinds of people from various backgrounds and ethnicities.
• Has a passion to reach unsaved people and bring transformation to a city like Los Angeles.
• Possess excellent skills in leadership, organization, team building, and teaching.
• Has a desire to create an engaging community that will promote spiritual growth.
• A Leader who has a vision for the church and families working together to build faith in the next generation.
• A person loves to innovate ways to better connect with the community.
• A recruiter who can attract, disciple, and retain a team of volunteer leaders around you who share your passion and the mission of the church.
• A team player, working with the rest of the staff team to accomplish shared goals and vision.
• Has a degree from a Christian College or University (preferred).
• Has experience effectively leading a team.
Benefits
• Competitive Salary
• Medical Plan
• Paid Vacation
How to Apply:
If you are interested in this position, simply e-mail Kelly at info@landmark.live with your letter of interest, personal testimony, and resume.
For additional information about Landmark Christian Church please visit our website at landmark.live (also click on the Echo Park location).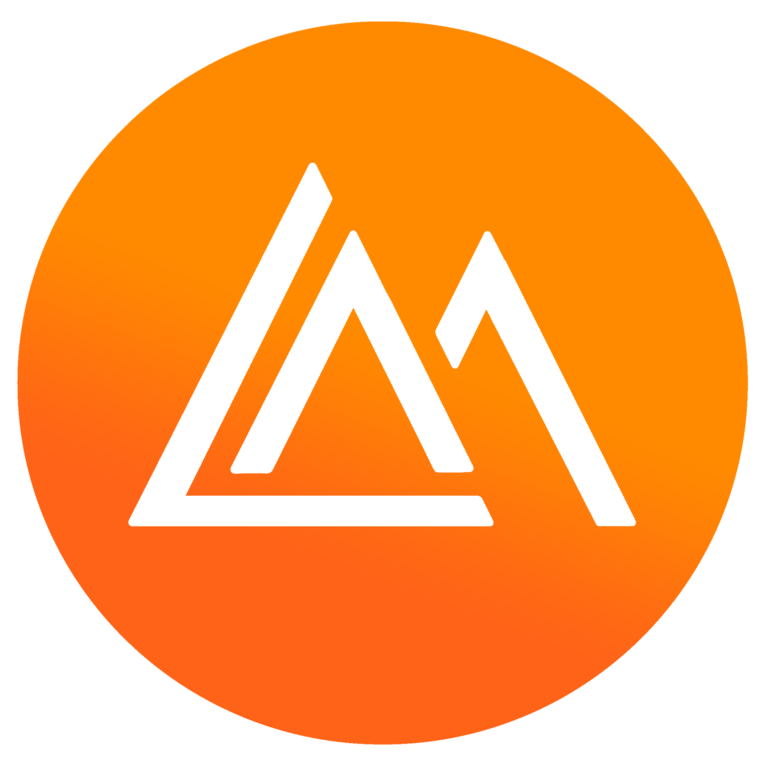 Landmark Christian Church
Ministry Profile