Wesley Memorial United Methodist Church is searching for a part-time Director of Youth Ministry to oversee all activities of the Youth Program for ages 6th grade through high school, providing adequate resources and support to ensure spiritual growth and development opportunities to all. General requirements:
A Bachelor's degree in Christian Education is preferred but not required
Previous experience of at least two years working with youth (grades 6 – high school) and their families
A strong personal faith, devotional life, and knowledge of the Bible
Understanding of United Methodist theology and the willingness and ability to teach and learn about the Christian faith through the lens of our United Methodist history, theology, and practice.
Computer skills, including experience in social media platforms appropriate for youth and families for the purpose of information, building community, and outreach.
Good verbal and written communication skills
Current CPR Certification
Responsibilities are fully outlined in the complete job description. See below!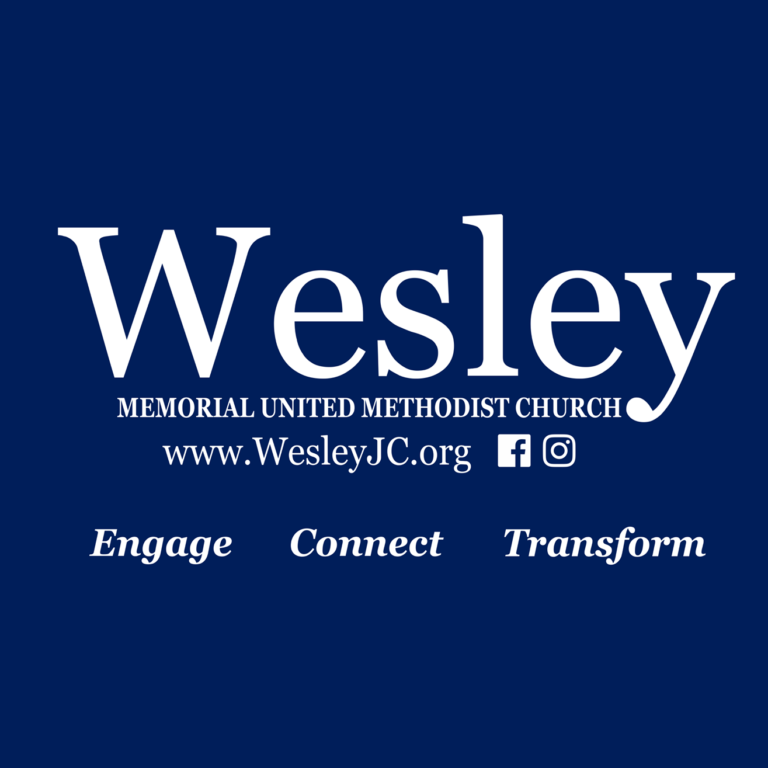 Wesley Memorial United Methodist Church
Ministry Profile