Summary of Position
The Worship Arts Production Director is a full-time position that provides leadership and support for Worship services and special events in the areas of live audio, video, and lighting. The Production Director trains, leads, and disciples volunteer production teams.
Qualifications for Position
A heart for the local church, a growing relationship with Jesus Christ, and a passion to use communications to reach others.
Degree in communications, media, or related field, and a minimum of 2-4 years of experience in communications.
Proficient in Creative Cloud programs, such as Photoshop, InDesign, and Illustrator as well as ability to work with website management tools and databases.
Excellent written communication skills and communicates effectively both interpersonally and corporately.
Skilled in graphic design.
Proven ability to take projects from beginning to end.
Organized, creative thinker, and highly productive, working in a fast-paced environment.
Action-oriented and displays focus, passion, and initiative. Takes appropriate action when something needs to be done.
Committed to improvement, seeks constructive criticism, understands strengths and weaknesses.
Detail-oriented, commitment to excellence, and excited to work alongside a dedicated staff team.
Passionate about serving in a multi-generational church that seeks to tell the story of Jesus to those who do not yet know him.
Requirements of this Position
Full Time.
Ensure that all promotional print and digital communication materials are executed with excellence to reach both internal and external audiences.
Create engaging sermon branding and promotional graphics for use in worship services, social media, website, and other channels.
Oversee church-wide communication tools such as website, bulletin, and FCC News emails to ensure accurate information and engaging opportunities that represent FCC ministries well.
Proactively develop strategies to clarify and communicate the messaging of the church, in partnership with leadership and ministry leaders.
Partner with ministries and help them create communications plans to mobilize their specific audience to respond.
Develop excellent relationships with vendors who provide media deliverables such as signage, t-shirts, and other projects.
Supervising Minister:
Betsy Magness
Email: bmagness@fcc-jc.org
Address: 200 E. Mountcastle Dr.
Johnson City, TN 37601
Interested applicants may apply by clicking the "Apply Here" link above. When applying, please send a resume, references, and portfolio/examples of work. Applications will be accepted until December 10th and reviewed at that time. Please submit all requested application pieces by that date.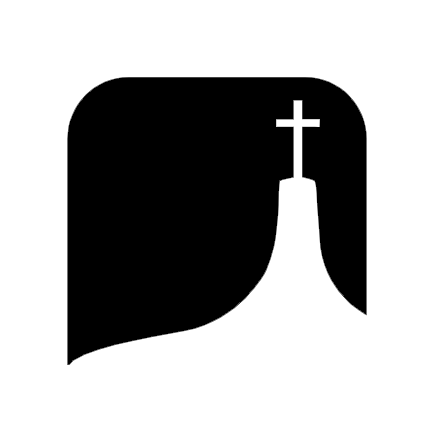 First Christian Church of Johnson City, TN
Ministry Profile