Shively Christian Church, located in the Shively community of Louisville, KY, is in search of a biblically grounded, faithfully firm individual to lead our Children's Ministry consisting of birth thru 5th grade.  If you describe yourself as Creative, Relational, Storyteller, Self Starter or Joyful, then you will find a great fit on our team.  At Shively, we don't provide "childcare", we provide a ministry to children and their parents that teaches them to go make disciples. So much so that we are looking to you to come in a lead a complete ministry space improvement project. We know that what a parent sees and hears from our Children's Ministry area often speaks louder than the words we speak. We want this space to reflect that we care for their child's safety, inviting to all children, and equipped with the latest technology and tools to ensure the message of Jesus is communicated clearly.
General Expectations:
When you look at the other staff members on our team, you will notice everyone takes what they do seriously. Not because we want to brag about what we do but because we know that every number on our attendance sheets represents one of God's children that He has entrusted us to disciple and send out. From being active in the main worship service to tithing, we hold each other accountable so that we are grounded in the work that Jesus is doing here, not the work of our hands.  From serving in a volunteer capacity in a different ministry to participating in a spiritual growth study, we care about you and your growth as a leader in this church.
Children's Ministry Responsibilities (B-5th grade):
As our new Children's Minister, you will have the opportunity to create, lead, and be the driving force behind the success of the Children's Ministry. This includes the choice and implementation of ministry programming and curriculum.  What does success look like for this role? We want to equip you to develop a Kingdom focused, parent informed, volunteer equipped ministry that sees kids come to know Jesus, follow Jesus, and live boldly for Jesus. We don't want you to be a lone ranger so you will also have the opportunity to develop and maintain an annual budget for the ministry and be an integral part of all staff meetings where we often talk about service planning and community outreach.
Our Children's Ministry currently makes up 16% of our Sunday Morning attendance. While we know that is a healthy number we want to see that grow. We are directly connected to a large housing development, we would love for you to dream with us about how we can reach these neighborhoods with the message of Jesus.
What we are bringing to the table:
We have just spent some time talking about what we are asking you to bring to the table, now it's our turn.  When you arrive for your on-site interview, you will notice that there is an entire building dedicated to discipling children. This building is all yours! We even want you to come in and completely overhaul this building for the success of the Children's Ministry. We also have a private office waiting for you equipped with your own desk, storage, and computer. We know leading a ministry like this takes a budget. We have a children's ministry budget as well as a professional budget set aside for you to use. We mean it when we say we want to see children and families come to know Jesus through your ministry. As you know, ministry does not always take place within the walls of the church. We want to equip you with the flexibility to work in your office or in the community at a local coffee shop. Oh and yes, we see spending time with kids and their families as work too!
For more information, check out the job description where we go into detail about the goals and responsibilities of the role. We want to make sure you know exactly who we are and how you can see success when you arrive for your first day in the office.
Download the Full Job Description.
To apply, please submit your resume, a video of you teaching, and any other applicable accomplishments that show your leadership, talent, personality to our search director JR Horn at jr@seatstostreets.com.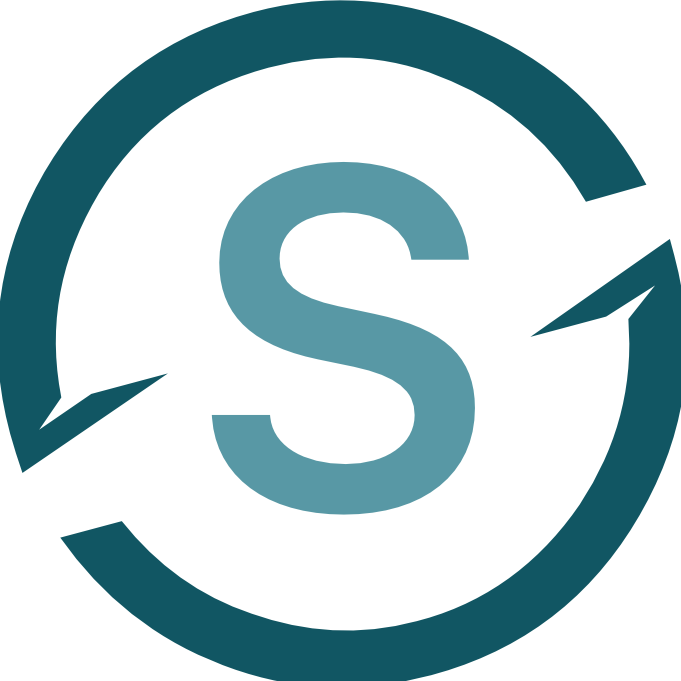 Shively Christian Church
Ministry Profile