Indian Creek Christian Church in Cynthiana, KY is in search of a biblically grounded, faithfully firm individual to lead our Children's Ministry. If you see yourself as having the heart of a teacher, a gifted communicator, and having a passion to see children come to know Jesus, we want to talk to you! When you describe yourself to someone, if you happen to use words like lifelong learner, servant leader, relational, and spiritual guide then you may be the individual that we are looking for.
General Expectations:
When you look at the staff and performance of each individual ministry, you will see a benchmark that each one of your future teammates is holding themselves to. For your new role here, these expectations or benchmarks could be anything from living directly in the Harrison Co community, holding regular office hours to active community involvement. We pride ourselves on being a close family and want to make sure that we are caring for our current family members as well as seeking and welcoming new family members into the church. In case you are wondering, we define Children's Ministry as the ministry that disciples our Birth thru 5th grade children.
General Responsibilities:
For Indian Creek's new Children's Minister, your potential responsibilities could include discipling the children on Sunday's and Wednesday's, creating and implementing an effective communication strategy with parents or being present at a child's school event. As our new Children's Minister, we would look to you to have your finger on the pulse of current Children's Ministry trends and how best to lead children to know Jesus.
What we are bringing to the table:
On your first day in the office, you will notice that all of the ministerial offices are located in an office suite. You will get the use of your own private office for you to create lessons, close the door and pray for the church family or meet with individuals for counseling. In your new office is a computer for you to use with current versions of Microsoft Word and other Microsoft Office programs. No need to worry about going and finding a desk or other office equipment, we have you covered with all of that ready for when you arrive.
One of the greatest things we can bring to the table are the committed volunteers that are already in place. We do not have childcare at Indian Creek, we have a Children's Ministry that seeks to teach children who Jesus is and how to follow Him. We are excited for you to lead this team of volunteers and equip them to take the ministry to the next level.
What we are asking you to bring to the table: 
As the leader of our Children's Ministry, we are looking for you to create an engaging environment where our current children can continue to grow as well as new children that walk in to feel welcome. Leading a Children's Ministry is a lot of work, we know that you will have a limited number of hours to disciple the children that come. However, their parents/guardians have many more hours during the week to disciple their children. We would love for you to develop a strategy that partners with parents/guardians that gives them the tools to disciple their children throughout the week.
We deeply desire the community of Harrison Co. to know Jesus. In order for that to take place, we are looking for you to move into the community and put down roots to live life alongside everyone in the Harrison Co area. The desire of our heart is to be equipped to carry out gospel advancement.
For more information, check out the Job Description where we go into detail about the goals and responsibilities of the role. We want to make sure you know exactly who we are and how you can see success when you arrive for your first day in the office.
To apply, please submit your resume, a recent video of you teaching, and any other applicable accomplishments that show your leadership and talent to our search director JR Horn at jr@seatstostreets.com.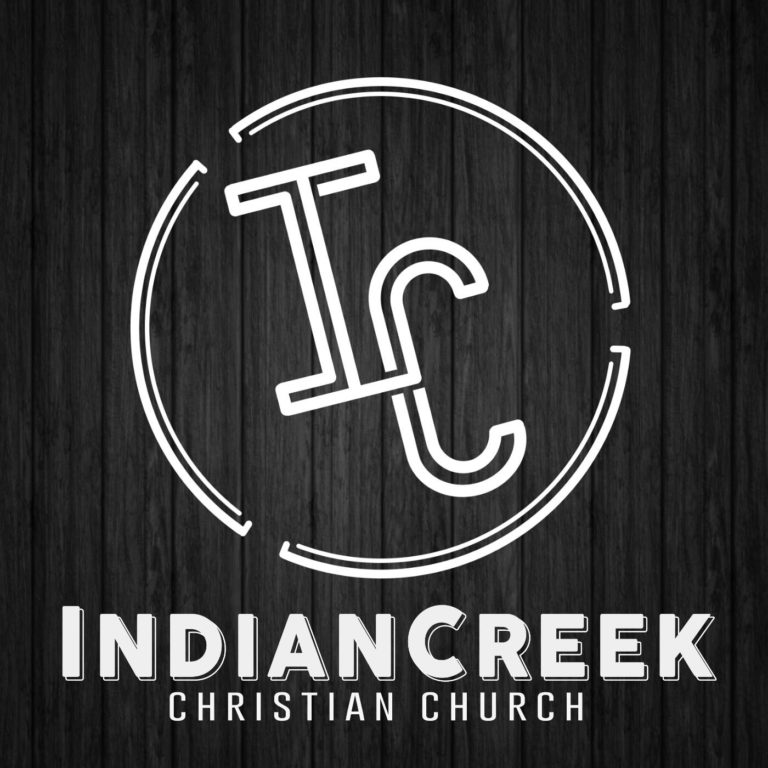 Indian Creek Christian Church
Ministry Profile