Jerome Christian Church (JCC) in Greentown, Indiana is calling for applications for a Campus Pastor to come alongside our current staff. This position would be similar to that of a typical Campus Pastor. However, JCC has only one building. We currently average 250-300 in weekly attendance and are growing. As an essential leader within our staff, the Campus Pastor would be directly accountable to the Elders.
JCC has a staff-led, elder-supported leadership with four full time staff (Preaching Minister, Youth Minister, Children's Director, Administrative Assistant) and four part time staff (Worship Director, Sound Technician, Building Maintenance, and Communications Director).
Together the TEAM (Together Elders And Ministers) leads the church. Presently, we have a Senior Minister of 14 years fulfilling the role of Lead Minister, but he will be retiring. The applicant must be ordained, hold a bachelor's degree from a Christian college. Ten (10) years church leadership experience is preferred.
Responsibilities and Duties:
Work with the Elders as a catalyst for vision casting and oversee the implementation of strategies to achieve JCC's mission
Develop and maintain discipleship programing, providing growth opportunities for the body beyond Sunday morning worship, guiding the spiritual development of the membership
Act as JCC's point of contact for all questions regarding the church, its doctrine, activities, etc.
Develop and oversee a comprehensive strategy to fulfill the church's mission throughout the week in conjunction with the Sunday morning service
Lead the entire ministerial staff, being a mentor to each team member for their continued job development and spiritual growth, fostering unity and support among the team
Open Sunday morning worship, when needed, with announcements and prayer
Deliver sound, doctrinal preaching up to 8 times a year and teach in areas such as Sunday School, Wednesday nights, small group, etc.
Assist the elders with the community care needs of JCC, including hospital, home, and care facility visitations
Lead and train others in evangelistic calling, encouraging decisions for Christ
Perform daily administrative duties
Those interested may click on the link above or email BenJamminReed@gmail.com.
Our staff attends conferences, etc., and sabbatical is offered after a defined number of years. We are committed to the health and wellbeing of our whole TEAM.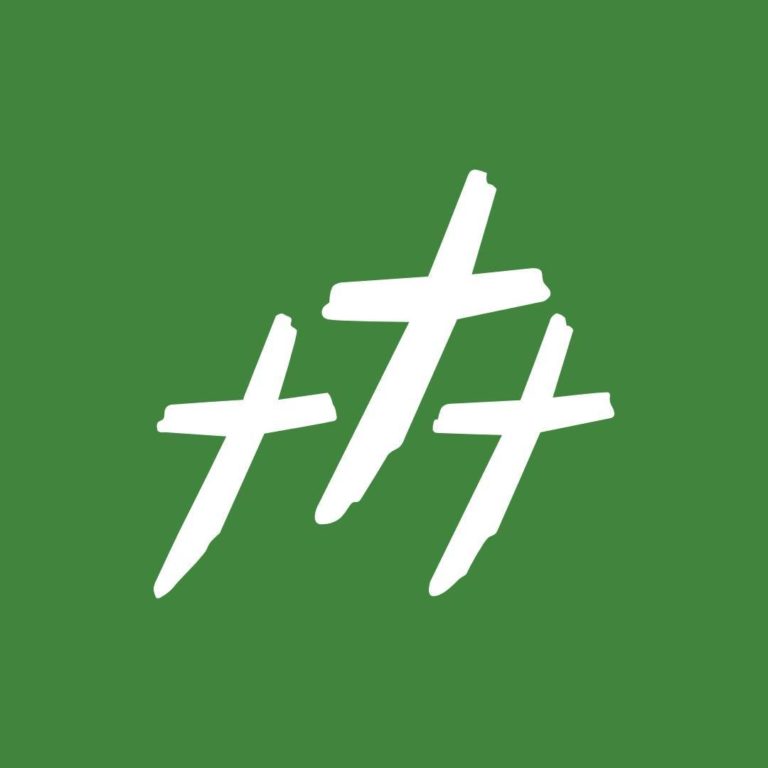 Jerome Christian Church
generosity

missional

outreach

service
Ministry Profile