Center Christian Church is an independent Christian church of 250 congregants, nestled in the rural farming community of Knightstown, IN – a community known for its charitable atmosphere and warmth. Center Christian Church is prayerfully searching for an Associate Minister as the church continues to grow.
Responsibilities:
Serve as an advocate for the generations of the church
Oversee and develop structures in place for discipleship
Recruit and train volunteers to assist in the spiritual development of the church
Work to create a family-friendly atmosphere and create avenues for further family involvement
Maintain a mature relationship with Jesus and lead others toward the same
Interested candidates may apply by clicking the link above. Please include a resume and cover letter (with references) when applying.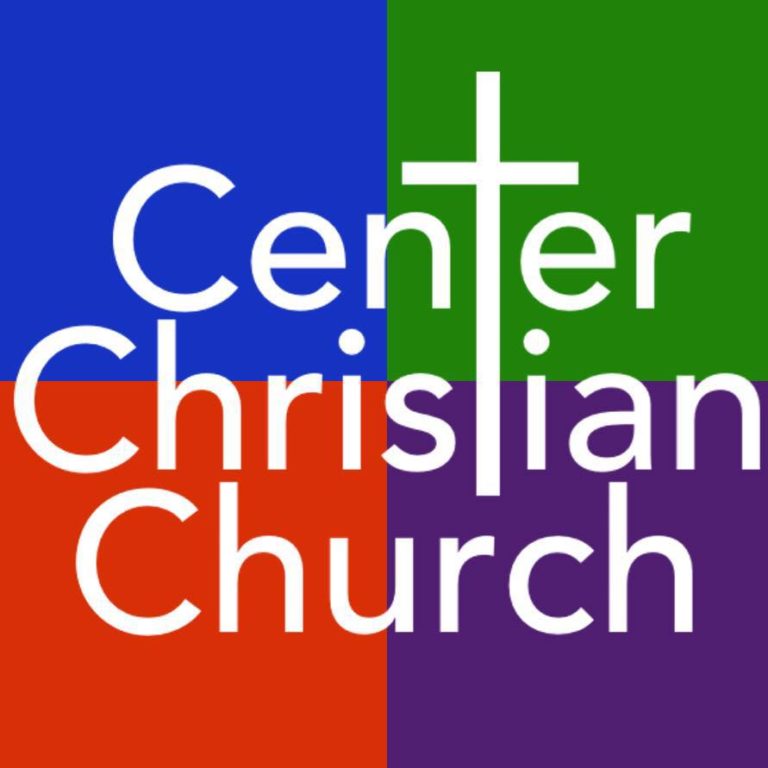 Center Christian Church
Ministry Profile