Job Description
After the retirement of their current Senior Minister and the promotion of the present Associate Minister to Senior Minister, Mahomet Christian Church is prayerfully seeking a new Associate Minister focusing on youth ministry.
Responsibilities:
While the Associate Minister of Youth shall answer directly to the Senior Minister, he is responsible to the elders and will work in cooperation with the Senior Minister and other church staff to help provide a total ministry to the MCC congregation and the Mahomet community. While having at heart the welfare of the entire congregation in every respect, he shall work to continue, develop, guide, and promote an effective ministry to the children and youth of MCC and the Mahomet community. The Youth Minister shall oversee all aspects of children and youth ministry from Kindergarten through the 12th grade. Such oversight will include a continual promotion as well as evaluation of the youth programs, their goals/purposes, the materials being used, and the effectiveness of each program.
Requirements:
Immersed believer in Christ.
An evident ongoing relationship with Jesus Christ.
Bachelor's degree in theology, biblical studies,
or youth ministry. (Preferred but not required)
Previous youth ministry experience is an advantage.
Proficient understanding of challenges and
needs of young people.
Excellent computer skills, and proficiency with
social media.
Outstanding communication skills, both verbal
and written.
Excellent organizational skills.
Affinity for young people.
Ability to lead by example.
Available to work extended hours, evenings,
over weekends and public holidays, and on
short notice.
Salary
This is a full-time position. Salary is competitive and commensurate with qualifications.
For full consideration, please email a cover letter and resume via the "Apply Here" link above.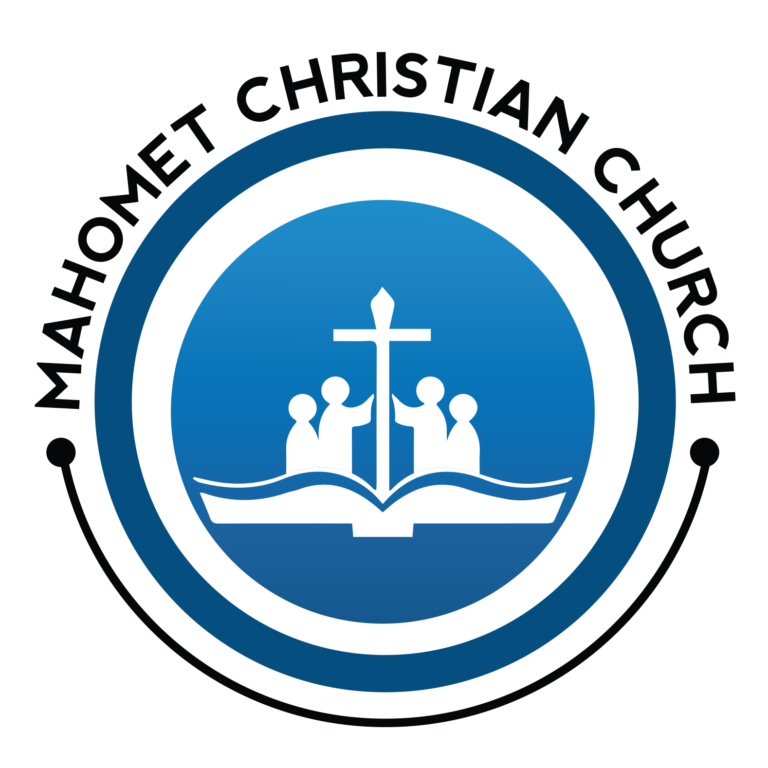 Mahomet Christian Church
collaboration

Discipleship

generosity

Relationships
Ministry Profile