The School of Bible and Ministry at Milligan University invites applications for a full-time tenure-track faculty member as Assistant Professor of Worship Leadership with primary responsibility in the interdisciplinary undergraduate Worship Leadership major. The position requires teaching, mentoring, and advising students, as well as engagement in scholarship and service. Beyond worship studies, the faculty member will teach ministry and/or Bible courses in line with her or his education and expertise. The faculty member will report to the Area Chair of Biblical Learning with an anticipated start date in August 2024.
Requirements Include:
A graduate degree in a relevant area (e.g., DMin, DWS, MDiv, MMus, PhD)
Significant experience planning and leading Christian worship in a contemporary style
Appreciation for a wide range of worship styles
Evidence of a mature Christian faith
Significant understanding of and connection to the Stone-Campbell Movement
Commitment to Milligan's mission as a Christian liberal arts university
Preferred Applicants Will Have Expertise In:
Music and/or other artistic disciplines

Teaching undergraduate students

A wide range of worship styles

Worship technology such as sound, projection, and lighting systems.
Application Process:
Applicants should submit an employment application, cover letter, resume/curricular vitae, and response to Milligan's mission statement found at www.milligan.edu via email to worshipleadershipsearch@milligan.edu.  Review of applications will begin immediately and will continue until the position is filled.  Questions about the position or application may be directed via email to the email address above.
Milligan is an equal opportunity employer and considers applications for all positions without regard to race, color, age, sex, national origin, disability status-if such disability may be accommodated without undue hardship-protected veteran status in provision of employment opportunities and benefits pursuant to federal requirements. Visit www.milligan.edu for information about the University, its mission statement, and its commitment to diversity.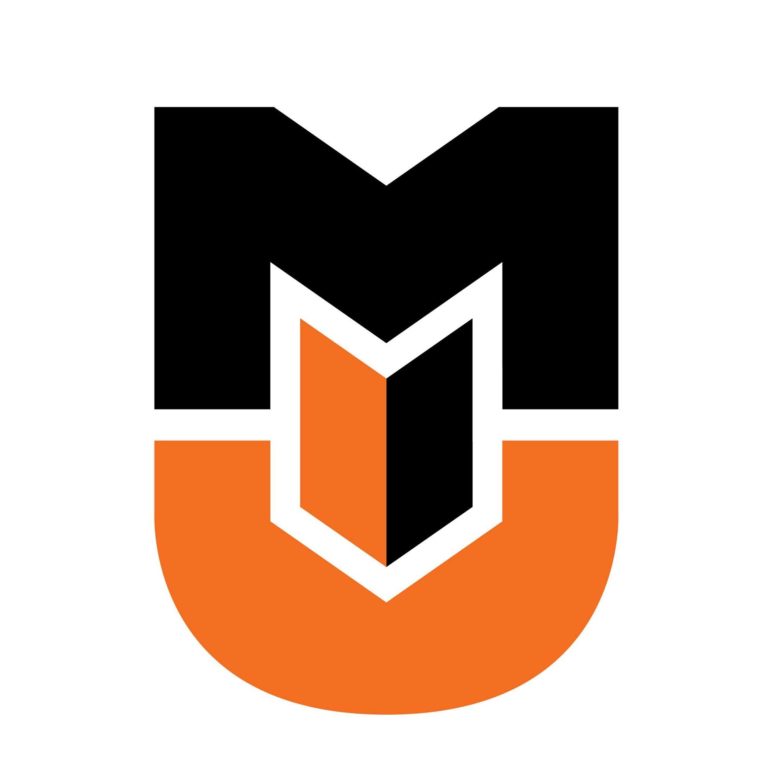 Milligan University
Ministry Profile