This role provides discipleship through investing in leaders of leaders, administrative leadership, and support in all things High School Ministry, in order to lead High School Ministry coaches, leaders, and students to become disciples of Jesus for kingdom impact. The role will especially focus on investing in female leaders and students.
Primary Responsibilities:
• Lead, shepherd and oversee coaches and adult leaders (30%)
• Collaboration with parents and adjacent age divisions to enhance ministry effectiveness
(20%)
• Organize and oversee high school trips and extra events utilizing teams (20%)
• Support the Sunday night and Community Group experience (20%)
• Contact and counsel with students (10%)
This is a full-time, salaried position. To apply for this position, submit your resume along with your responses to the initial interview by emailing Leslie Feeney at leslief@cccomaha.org.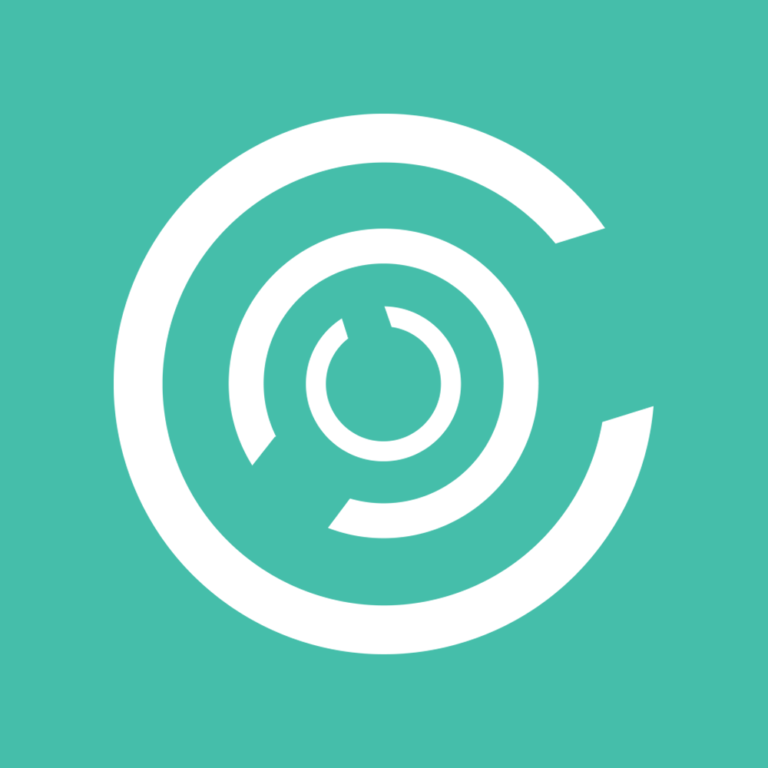 Christ Community Church
Ministry Profile